FRANKFORT, Ky. — Attorney General Daniel Cameron announced a nearly $10 million settlement with Ethicon, which manufactures pelvic mesh surgical devices, for the company's deceptive marketing practices.
Under the terms of the agreement, Ethicon, a subsidiary of Johnson and Johnson, has agreed to pay Kentucky $9.9 million within thirty days of settlement.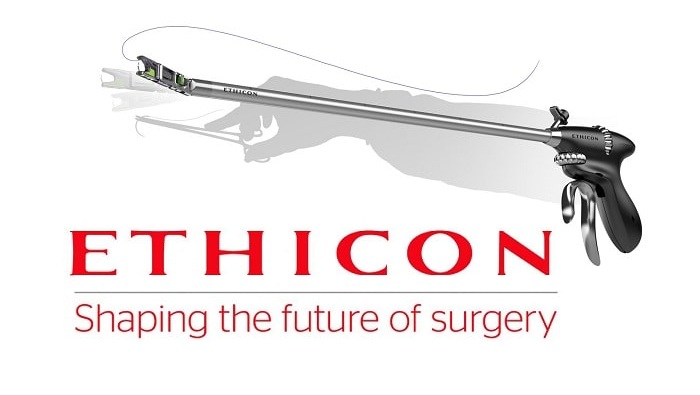 "Patients suffer when medical device manufacturers, like Ethicon, fail to provide accurate information to healthcare providers and patients about the risks associated with their products," said Attorney General Cameron. "This settlement resolves allegations that Ethicon deceptively marketed surgical mesh products to doctors and brings nearly $10 million to the Commonwealth."
The settlement resolves allegations that Ethicon violated the Kentucky Consumer Protection Act by misrepresenting or failing to adequately disclose serious and life-altering risks of surgical mesh devices when marketing the product to doctors, as required by the U.S. Food and Drug Administration (FDA). Risks such as chronic pain, scarring, painful sexual intercourse, and other complications were allegedly omitted from the products' instructions for use.
This type of surgical mesh is a synthetic knitted or woven fabric permanently implanted in the pelvic floor through the vagina to treat pelvic organ prolapse and stress urinary incontinence.  Before the filing of this lawsuit, more than 15,000 Kentucky women had been implanted with Ethicon's transvaginal mesh devices. Many have claimed that they suffered serious complications because of these devices.  The use of transvaginal mesh involves the risk of these serious complications and in some cases is not proven to be more effective than traditional tissue repair.