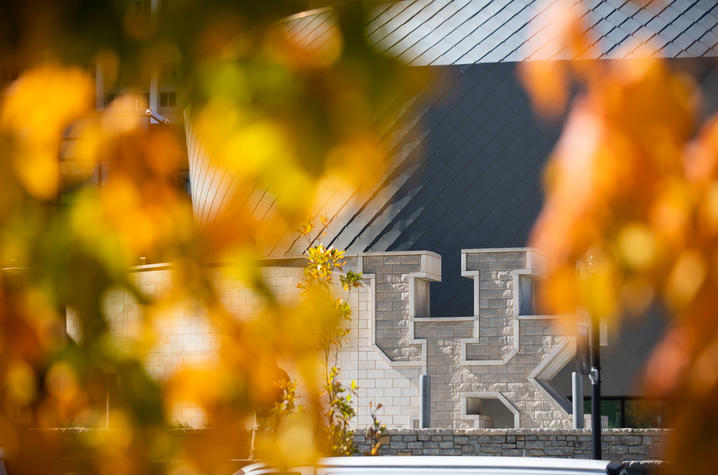 LEXINGTON, Ky. (Feb 15, 2023) — The University of Kentucky has been named on Forbes' America's Best Large Employers list, ranking sixth out of 500 total companies and second in the education category. Other organizations listed in the top 10 include the Massachusetts Institute of Technology (MIT), the Mayo Clinic and Fidelity Investments, placing UK among some of the most prominent companies in the nation.
"We are so gratified to receive this national recognition," said Gina Dugas, acting vice president and chief human resources officer. "Taking care of our people is one of our strategic plan principles, and this honor confirms how it helps us attract and retain the best faculty and staff. We want to be the employer of choice for dedicated individuals to help serve our students, patients and all who rely on us."
Forbes and Statista selected America's Best Employers through an independent survey applied to a vast sample of approximately 45,000 American employees working for companies with more than 1,000 employees in America. Across 25 industry sectors, 1,000 employers have been awarded, 500 large employers and 500 midsize employers. The evaluation was based on direct and indirect recommendations from employees that were asked to rate their willingness to recommend their own employers to friends and family. Employee evaluations also included other employers in their respective industries that stood out either positively or negatively.
UK prides itself on meeting the needs of not only its students but also its employees. The university has prioritized vast efforts over the past couple of years to improve employee and organizational culture in the wake of COVID-19 and institutional restructuring.
This recognition by Forbes validates the hard work and dedicated service of our purpose-driven employees and speaks to what so many come to learn about UK — that in addition to being a great place for a top-notch education and stellar student experience, it also offers an unmatched and rewarding working environment.
For the full list of America's Best Employers, click here. For information on employment opportunities and benefits, visit UK Human Resources.
Click here for more Kentucky business news.