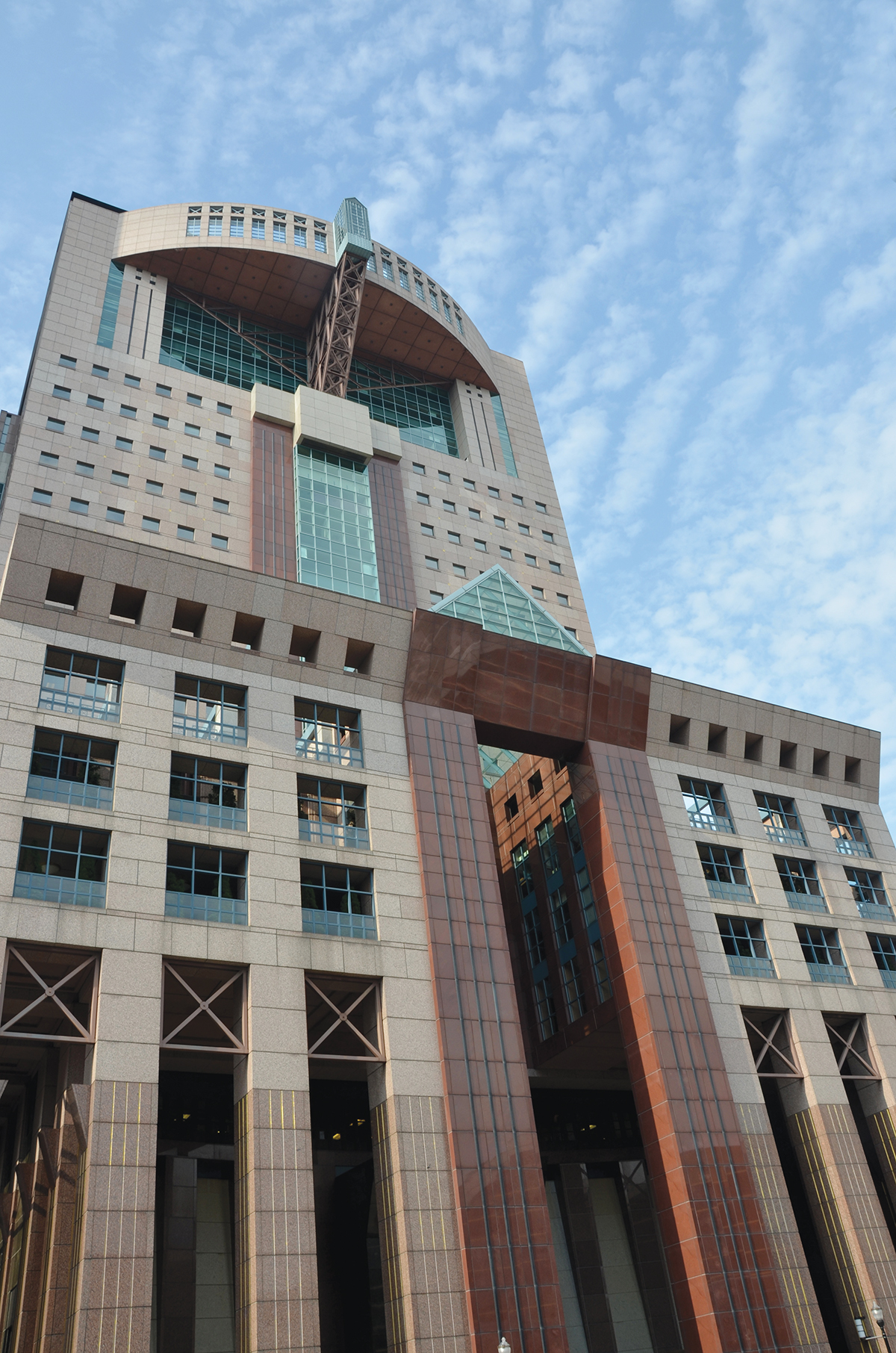 LOUISVILLE, Ky. — Humana Inc. will be exiting the Employer Group Commercial Medical Products business, which includes all fully insured, self-funded and Federal Employee Health Benefit medical plans, as well as associated wellness and rewards programs. No other Humana health plan offerings are materially affected.
The company said it remains committed to the long-term growth of core insurance lines of business, including Medicare Advantage, Group Medicare, Medicare Supplement, Medicare Prescription Drug Plans, Medicaid, Military and Specialty (Dental, Vision, Life, etc.), as well as its CenterWell healthcare services business.
Humana Inc. is a for-profit health insurance company based in Louisville founded in 1961 as a nursing home operation. With revenue of $83 billion in 2021, the company ranked 41 on the Fortune 500 list, which made it the highest ranked (by revenues) company based in Kentucky. It has 95,000 employees and has been the third largest health insurance provider in the nation.
Following a strategic review, Humana determined the Employer Group Commercial Medical Products business was no longer positioned to sustainably meet the needs of commercial members over the long term or support the company's long-term strategic plans. The exit from this line of business will be phased over the next 18 to 24 months. The company is committed to ensuring a smooth transition of services for members and commercial customers.
"This decision enables Humana to focus resources on our greatest opportunities for growth and where we can deliver industry leading value for our members and customers," said Bruce D. Broussard, Humana's president/CEO. "It is in line with the company's strategy to focus our health plan offerings primarily on Government-funded programs (Medicare, Medicaid and Military) and Specialty businesses, while advancing our leadership position in integrated value-based care and expanding our CenterWell healthcare services capabilities. We are confident in Humana's continued success, and our commitment to improving the health of those we serve is unwavering."