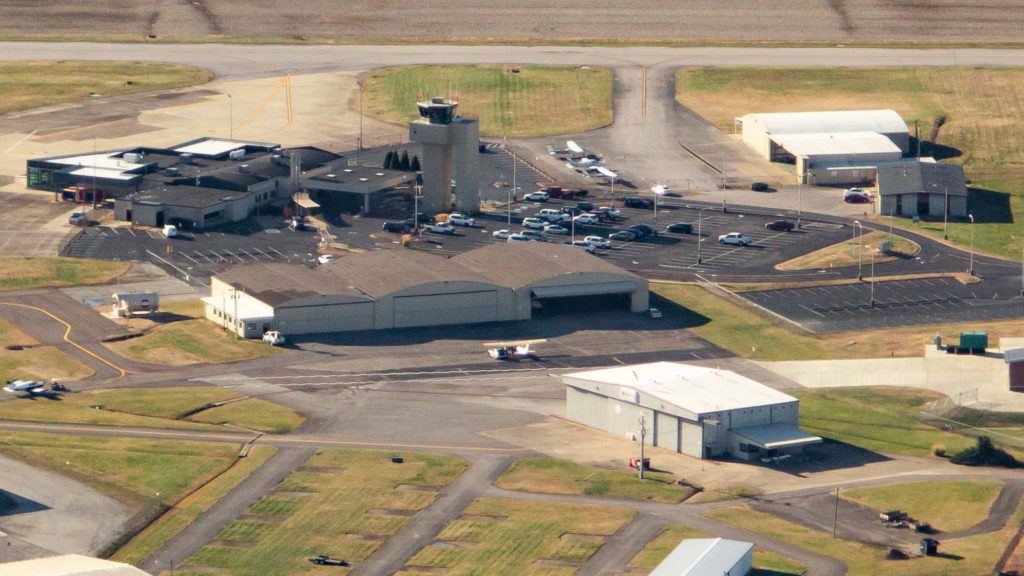 OWENSBORO, Ky. — Officials with Owensboro-Daviess County Regional Airport say they expect to have a planned new essential air service (EAS) carrier flying seven days a week to Charlotte, N.C., by the summer, the Messenger-Inquirer newspaper reports.
Tristan Durbin, airport director, told the board recently he is awaiting approval from the U.S. Department of Transportation for Contour Airlines to become its new EAS carrier. If that happens by mid-March, the regional airline headquartered in Smyrna, Tennessee, could begin flying in June or July.
Contour Airlines flights are public charters sold and operated by parent company Contour Aviation as a direct carrier.
"A lot of it depends on how quickly DOT approves it, and then how quickly Contour is able to switch over to putting their infrastructure here," Durbin told the Messenger-Inquirer.
The Owensboro-Daviess County Regional Airport board recommended in January that Contour Airlines be approved as its new EAS provider, with an expectation under a proposed agreement that it will offer roundtrip flights to Charlotte twice daily five days a week and once daily two days a week.
According to the newspaper's report, DOT approval will lead to Contour replacing Cape Air as the essential air service provider for Owensboro. Cape Air had offered daily flights to St. Louis and Nashville, but last year filed a notice to terminate as EAS provider to multiple stations, including Owensboro, citing inflation as the cause.
Cape Air did rebid to return as the Owensboro EAS but its proposal was either for three times daily to St. Louis or two times to Nashville and one time to St. Louis daily.
Contour's bid has more capacity since its twin-engine jets hold 30 passengers compared to Cape Air's nine-passenger planes. The Contour proposal estimated a needed federal subsidy of $5.6 million for a first year.
Durbin told the newspaper that before potential approval DOT will weigh factors such as Contour's marketing plans, subsidy amount, the board's recommendation and the ticket and luggage interline agreement between Contour and American Airlines to process baggage to passengers' final destination.