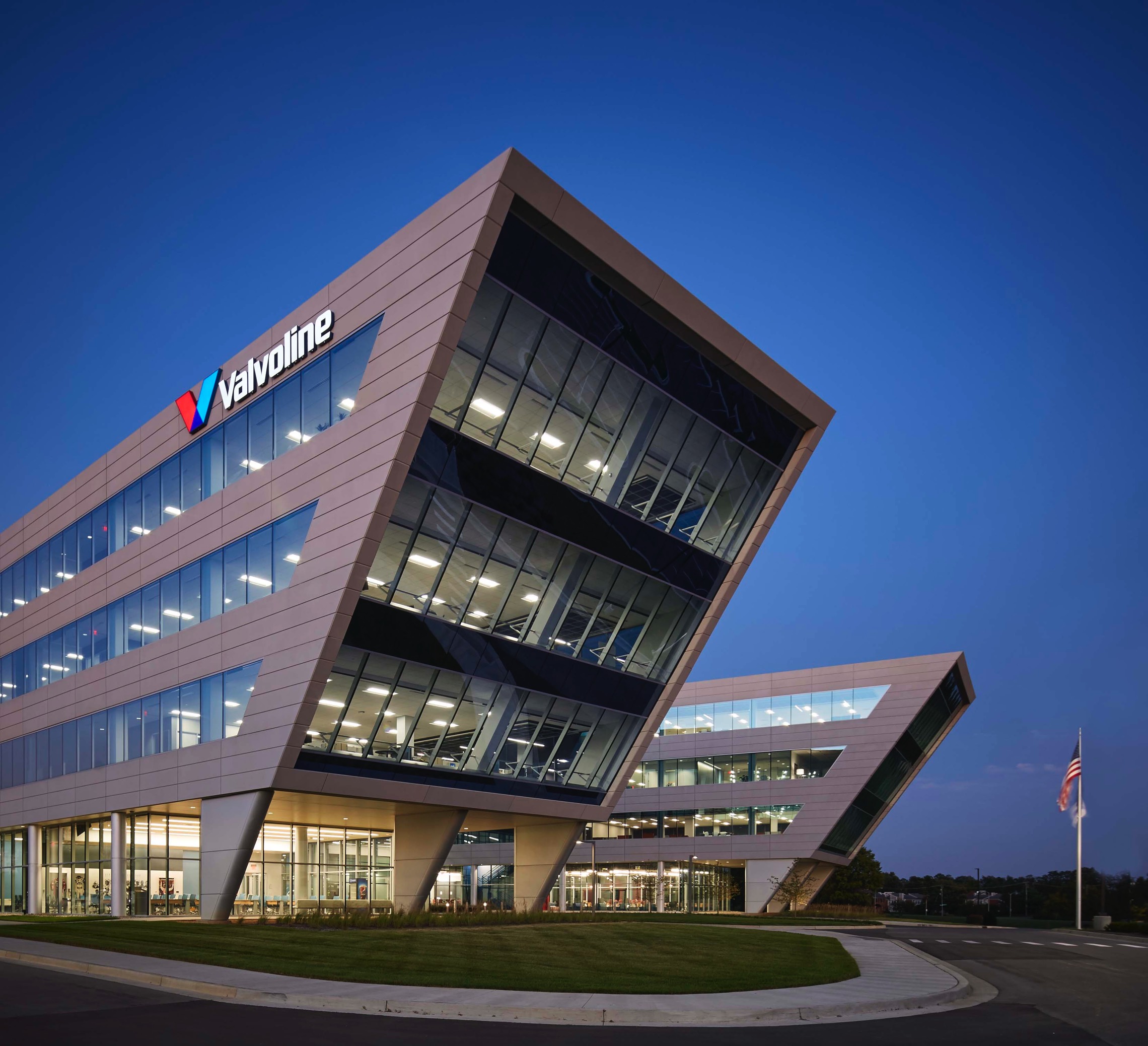 LEXINGTON, Ky. — Valvoline Inc., the Lexington-based preventive automotive maintenance service provider, has completed the previously announced sale of its Global Products business to Aramco for $2.65 billion in cash, subject to certain customary adjustments.
Aramco is Saudi Arabia's public petroleum and natural gas company and one of the largest companies in the world by revenue.
"It is a historic day for our 157-year-old brand. With the sale of our Global Products business to Aramco, each business can now focus on its individual future growth and strategic plans," said Sam Mitchell, CEO, Valvoline Inc. "Valvoline Inc. becomes a pure-play, automotive services company with a right-sized capital structure and enhanced capital allocation. Additionally, Valvoline Inc. expects to offer significant capital returns to our shareholders through equity buybacks over the next 18 months. We are excited about our future and our ability to continue driving long-term shareholder value."
"This acquisition will advance our international lubricants growth strategy and leverages our global base oils production and R&D capabilities," said Mohammed Y. Al Qahtani, Aramco executive vice president of Downstream. "It also provides an exciting opportunity to strengthen our relationship with original equipment manufacturers worldwide by extending the reach of Valvoline as one of the world's preeminent lubricant brands."
As previously announced, Valvoline Inc.'s board of directors approved a $1.6 billion repurchase authorization to effectuate a significant return of capital to shareholders using the net proceeds from the sale. Valvoline Inc. expects to repurchase shares of its common stock up to the full amount of the authorization within 18 months, with the remaining net after-tax proceeds used for debt reduction and to invest in attractive growth opportunities.
Goldman Sachs & Co. LLC acted as financial advisor and Cravath, Swaine & Moore LLP acted as legal advisor to Valvoline in connection with the sale.
Valvoline operates and franchises over 1,700 service center locations through its Valvoline Instant Oil ChangeSM and Great Canadian Oil Change retail locations.