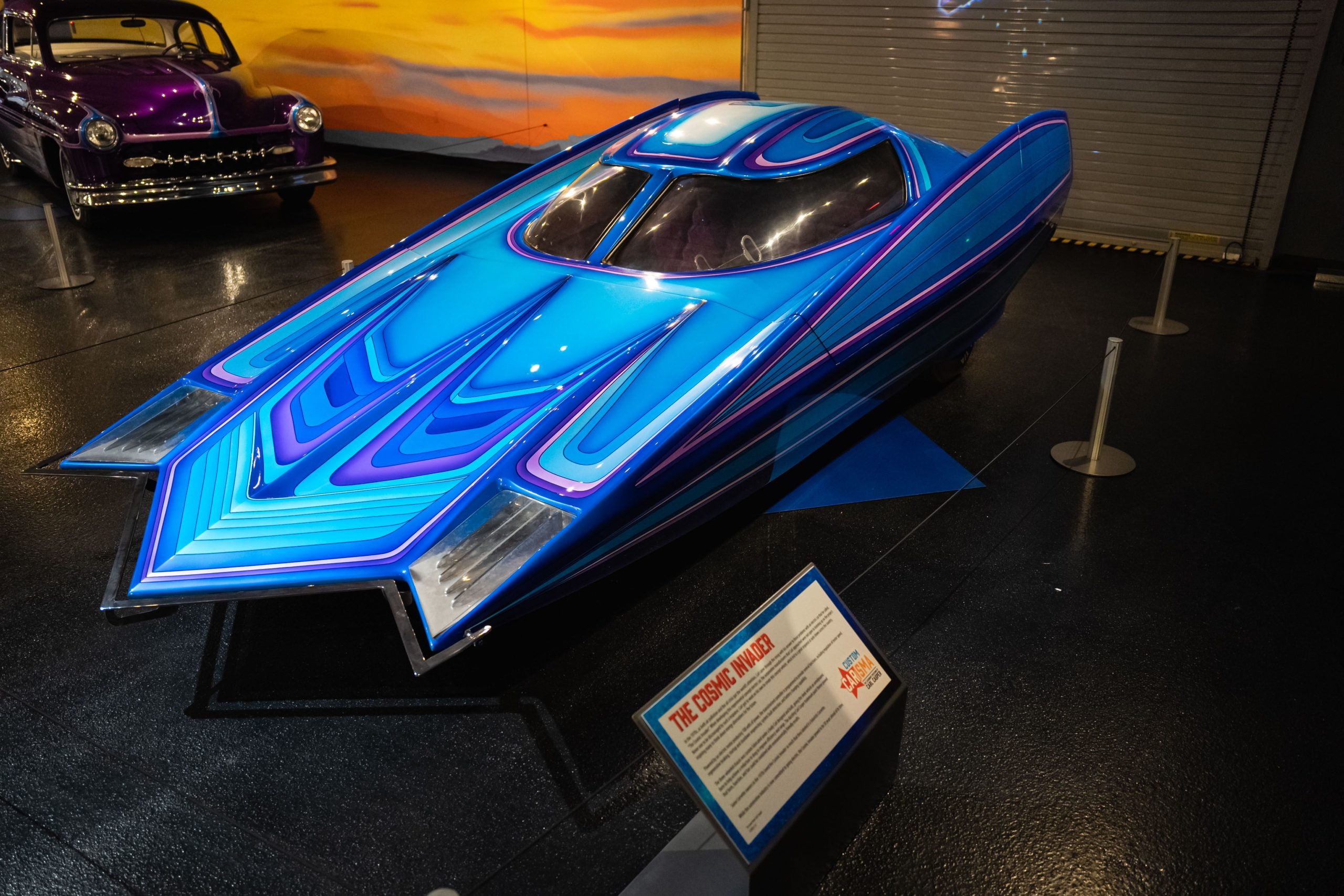 BOWLING GREEN, Ky. — The National Corvette Museum has announced that its latest exhibit, Custom CARisma: The Legendary Creations of Carl Casper, is now open.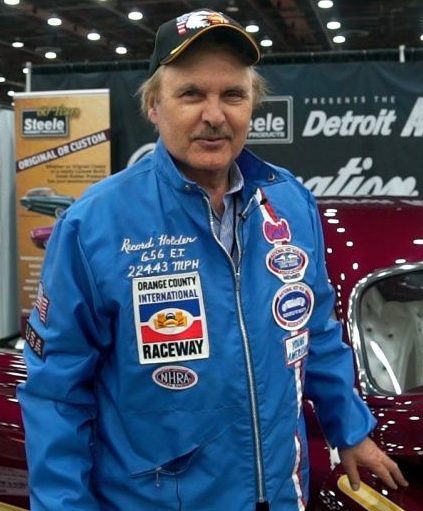 Carl Casper is a car designer and engineer, a racer, a movie car builder, an antique carriage collector and restorer, author, artist, sculptor, entrepreneur, and philanthropist. As a car show producer, his record is peerless. For 55 years, from 1963 to 2017, Carl Casper produced, co-produced, or teamed up to produce over 1,000 car shows all over the country.
Carl's spectacular career and some of his most famous cars are on display in the Custom CARisma: The Legendary Creations of Carl Casper exhibit at the National Corvette Museum. Cars on exhibit will include The Batman Returns BatmobileTM*, Turbo Shark Corvette, Popcorn Wagon, Young American Dragster, 51 Merc "Knight Cruiser", Paddy Wagon, 32 Renegade Deuce and the Cosmic Invader.
According to Carl Casper, "It is a tremendous honor to be able to exhibit a variety of my custom car creations at the National Corvette Museum. Hopefully, this exhibit will encourage, educate, and inspire all attendees, especially today's youth. May that spark enthusiastically motivate them to create new and innovative positive ideas, discoveries and inventions that will meet and far exceed all of our many future challenges. Throughout my life I have admired, owned and enjoyed many of the C1 – C8 Corvettes. I have always revered all of the remarkable engineers, designers, stylists and entire team of America's greatest sports car. Being a small part of the incredible National Corvette Museum is an exceptional privilege I will always treasure."
The exhibit is included with Museum admission and will run until December 31, 2023.
The National Corvette Museum is a 501 (c) 3, not-for-profit foundation, serving as an educational and research institution with the mission of celebrating the Corvette's invention and preserving the legendary automobile's past, present, and future. For information visit corvettemuseum.org or call (270) 781-7973.