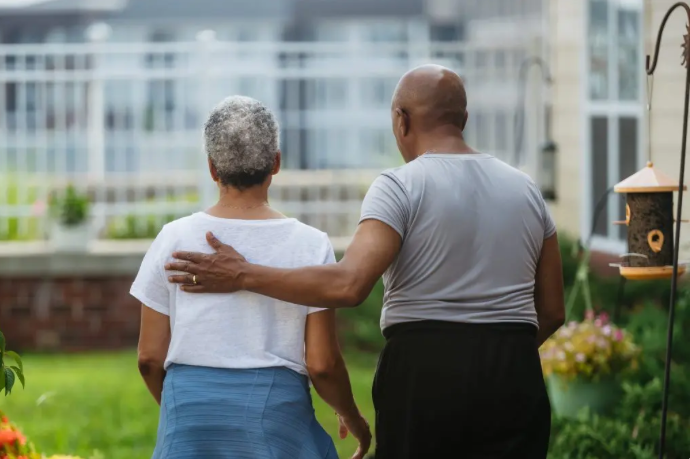 LOUISVILLE, Ky. — Senior living community operator Trilogy Health Services is expanding its operations into Wisconsin. Two campuses, Sun Prairie Senior Living in Sun Prairie, and Waunakee Valley Senior Living in Waunakee, are now under Trilogy's management.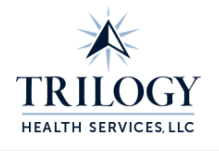 The last time Louisville-based Trilogy expanded into a new state was in 2006 when the company added The Oaks at Northpointe Woods in Battle Creek, Mich., to its roster of campuses. Trilogy now operates nearly 130 senior living communities across five states.
"Trilogy is thrilled to deliver our best-in-class level of hospitality and elevated clinical excellence to the residents of these two communities—and to a whole new state," President and CEO Leigh Ann Barney said. "Having just marked our 25th year as a company, it is exhilarating to see this growth and development into the future as we continue to celebrate such a milestone year."
Waunakee Valley will offer residents independent living, assisted living, skilled nursing, and rehabilitation services. Sun Prairie offers assisted living, skilled nursing, and rehabilitation services.
Since 1997, Trilogy Health Services has been a top senior living options with a Midwestern footprint across Kentucky, Indiana, Ohio, Michigan, and now Wisconsin. It pursues a strategy of caring for employees while they care for others, so that residents get to enjoy the best that senior living has to offer – delivered by a team committed to exceeding expectations.
Offering a full continuum of care, Trilogy prides itself on delivering a four-star dining experience that complements an active, engaging lifestyle – including an activities calendar filled with Theme Weeks, community outings, campus retreats, and more.
Trilogy Health Services is an industry-leading operator of nearly 130 senior living communities throughout five states including  Kentucky, Ohio, Indiana, Michigan, and Wisconsin.