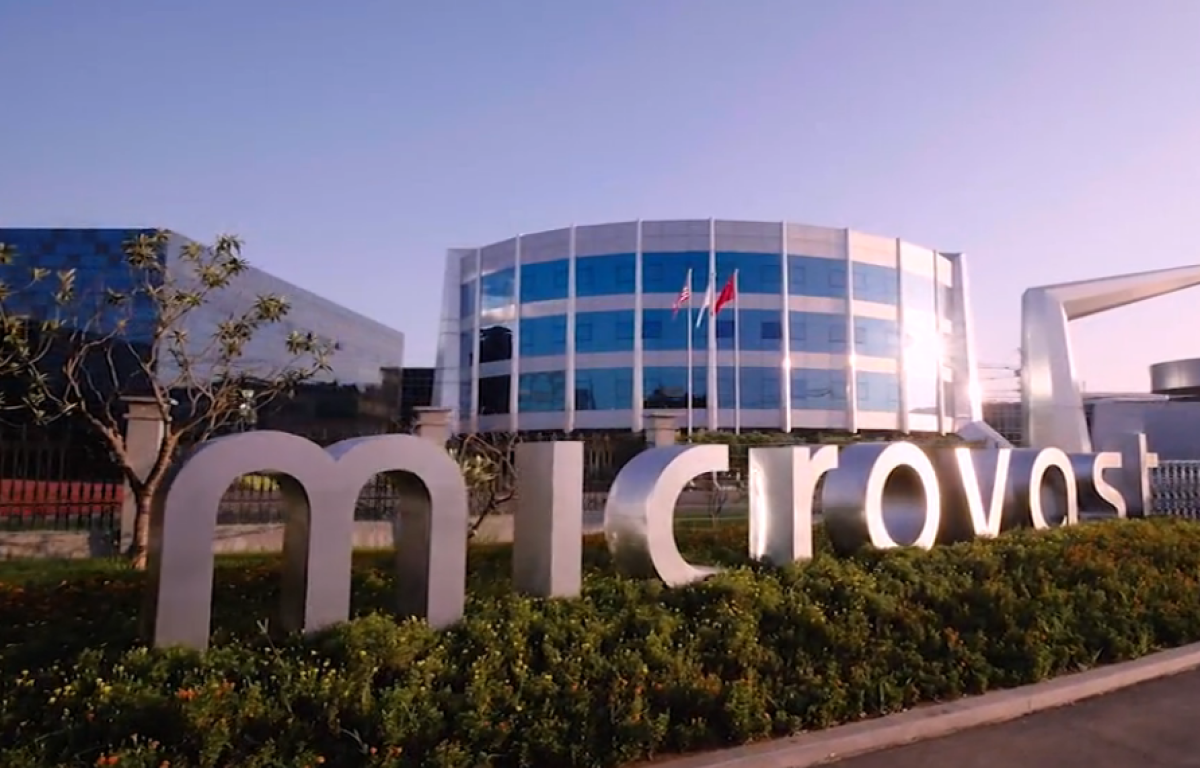 FRANKFORT, Ky. – Gov. Andy Beshear updated Kentuckians recently on economic development.
The Governor highlighted three site and building development projects as the first to move through the approval stage in the initial round of the Kentucky Product Development Initiative (KDPI). Last month, the Kentucky Economic Development Finance Authority (KEDFA) approved the three projects for over $2.7 million in state funding. To learn more about the program, click here.
The Northeast Kentucky Regional Industrial Authority and Greenup County Fiscal Court submitted a regional project in partnership with Boyd, Carter, Elliott and Lawrence counties for the site acquisition of over 240 acres in the EastPark Industrial Park. The project will see $1.5 million in land acquisition, including $750,000 in state support.
In partnership with the London-Laurel County Economic Development Authority (LLCEDA), the Laurel County Fiscal Court will build a 105,000-square-foot spec building to attract new business to the London community. KEDFA approved the $3.8 million project for just over $1.5 million in state funds through the KPDI program.
A project in Madison County will consist of nearly 47 acres owned by the Richmond Industrial Development Corporation. The project will develop and implement a land grading plan to better prepare the topography for industrial site development. The site will see $1 million in upgrades with state support of $500,000 toward the project.
The Governor also highlighted several economic development announcements.
Gov. Beshear announced yet another major investment in the state's rapidly growing electric vehicle sector as Microvast Advanced Membrane will locate a new facility in Hopkinsville with a $504 million investment creating 562 full-time jobs.
The Governor highlighted continued momentum of the state's manufacturing industry as Toyota Boshoku America will invest more than $225 million to construct a new facility in Hopkinsville and create 157 quality jobs for Kentuckians.
Gov. Beshear announced continued job creation within Kentucky's manufacturing and clean energy sectors as EnerVenue, which builds metal-hydrogen batteries for stationary energy storage applications for utility-scale, commercial and residential use, will establish a new manufacturing facility in Shelby County, creating 450 full-time jobs with a $264 million Phase 1 investment with potential for further investment. Click here to watch a video message from the Governor.
The Governor announced new growth within Kentucky's bourbon and spirits industry as Campari Group plans to add a second distillery at its Wild Turkey campus in Lawrenceburg. The company will invest $161 million and create 31 additional jobs in Anderson County.
Gov. Beshear highlighted further economic growth in the state's distribution and logistics industry as LandCal Logistics, a third-party logistics company providing end-to-end supply chain services, expands its Georgetown facility with a $600,000 investment creating 10 new full-time positions.