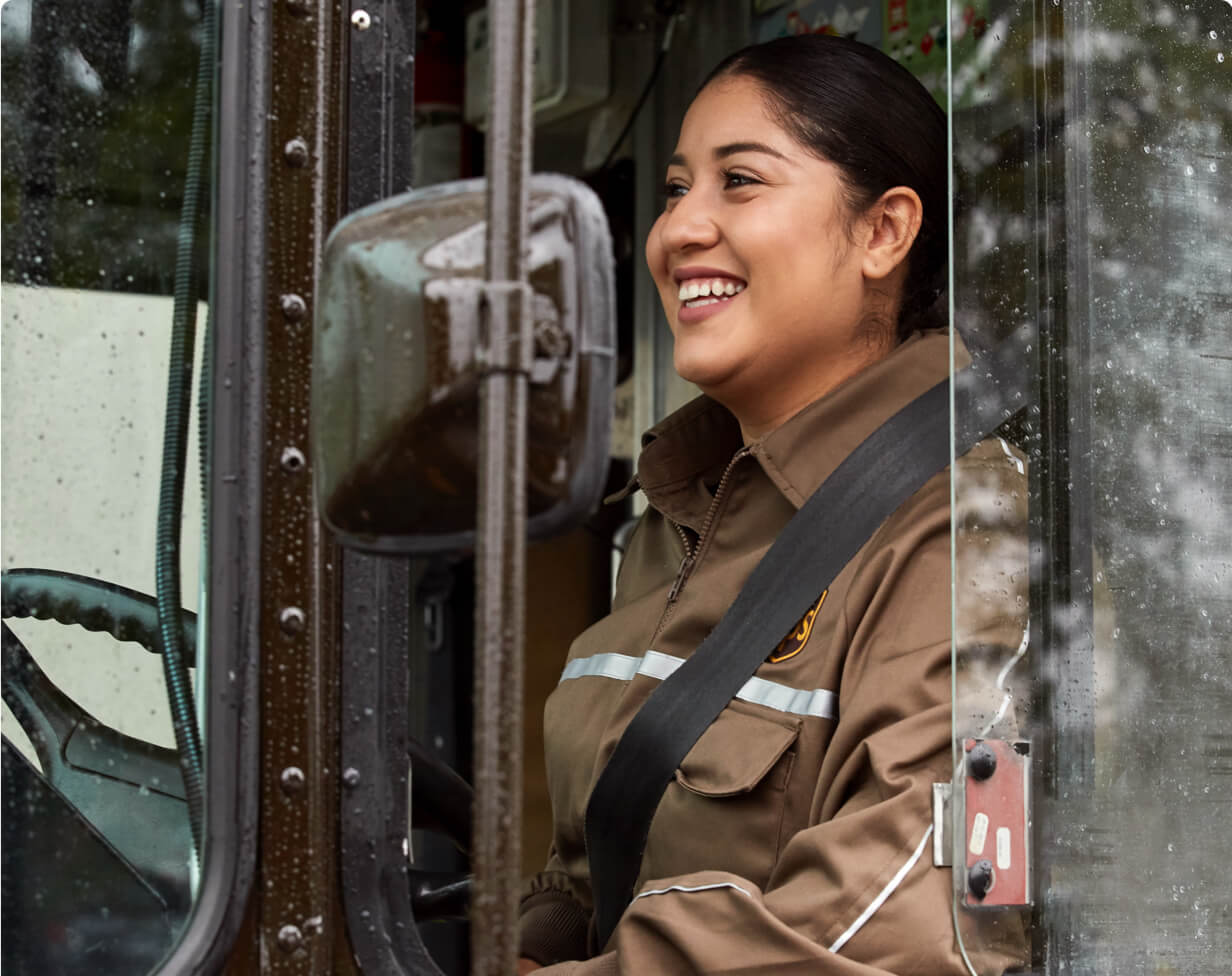 FRANKFORT, Ky. — Jefferson County Public Schools (JCPS) graduating seniors and their families are invited to Everybody Counts Signing Day on May 20 from 10 a.m. to 1 p.m. downtown at the Kentucky International Convention Center at 221 S. Fourth St. in Louisville.
Graduating seniors can leave the free event with a career offer from participating business partners and scholarships.
"As leader of an education first administration, I am excited about the doors Everybody Counts opens for our graduating seniors," Gov. Beshear said. "This unique initiative gives high school seniors who are unsure of their next steps after graduation an opportunity to start a new pathway for their future. It is also a promising initiative for our partner employers searching for their next generation of employees. I believe with Everybody Counts, everybody wins."
Beshear's Everybody Counts initiative was introduced in Jefferson County in 2022 and has served as a launching pad to expand similar initiatives across the state for graduating seniors in Fayette, Franklin, Scott and Shelby counties. Everybody Counts is recruiting graduating seniors, businesses and postsecondary and community partners in these five Kentucky school districts.
Now in its second year in Jefferson County, Everybody Counts is expanding from its original partner businesses of UPS, Ford Motor Co., GE Appliances and Kroger to include CSX Transportation, Southpaw, Health Career Lab and WireCrafters.
In addition, nonprofit, education and community partners Evolve502, Kentucky Higher Education Assistance Authority (KHEAA), Louisville Urban League, Simmons College, Jefferson Community and Technical College (JCTC) and KentuckianaWorks College Access Center (KCAC) will provide transition support, scholarships, Free Application for Federal Student Aid (FAFSA) assistance and information at the event.
Everybody Counts Signing Day will also recognize and celebrate high school graduates who have already committed to one of the employers and/or postsecondary opportunities, and include giveaways, refreshments and music. Free parking will be available at Cowger Garage, 329 W. Market St., in downtown Louisville.
"Everybody Counts ensures that every qualifying JCPS senior will be able to secure one of three pathways: a job at a major employer, postsecondary enrollment or both," said Education and Labor Cabinet (ELC) Secretary Jamie Link. "I hope all of our JCPS graduating seniors will take advantage of this opportunity."
Everybody Counts also has hired job coaches to guide JCPS seniors as they graduate, said Kennina Porter, executive director of the Office of Educational Programs in ELC and the agency overseeing the initiative.
"With the addition of our new business partners, Everybody Counts will be able to provide 2023 JCPS graduates access more employment opportunities and direct connections to pathways through scholarships with Evolve502," said Porter.
"CSX has been employing Kentuckians for generations in jobs that are essential for delivering the goods that drive the Bluegrass State's economy. We're proud to partner with Gov. Beshear and local school districts on the Everybody Counts initiative, which will provide a pathway for a new generation of Kentucky residents to enjoy the excellent pay and benefits that are part of a rewarding career on the railroad," said Jamie Boychuk, executive vice president of operations at CSX Transportation.
"Health Career Lab is excited to partner with the commonwealth to provide equitable access to careers in health care. The younger generation is our future, and the sooner we can bring them into the health care workforce so that they can start or advance their career through education and training, the larger the impact will be on our economy. Even though these students are graduating high school, they might not know what they're looking for or how to get started. We can help them take the first step by showcasing the benefits of working in healthcare," said Dr. Bria Henson, executive director at Health Career Lab.
For additional information, visit the Everybody Counts website or email [email protected].