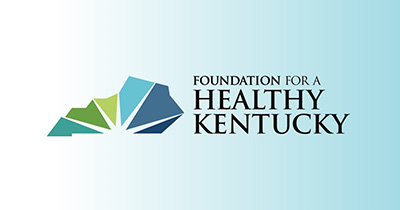 LOUISVILLE, Ky. (Aug. 1, 2018) — A new webinar in the Foundation for a Healthy Kentucky's Health for a Change training series, titled Planning for Success: Why? How? What for?, will provide an overview of what evaluation is and why it matters, outline key steps in conducting an evaluation, and dispel common myths about evaluation. Staff from REACH Evaluation, which consults with various organizations to help them improve services and bring about organizational and community change, will lead the webinar.
The webinar is scheduled for Wednesday, Aug. 8, from 1-2 p.m. ET and is free of charge, as part of the Foundation's initiative to make training programs available to Kentucky coalitions and nonprofits. All participants must register here.
The webinar will include real evaluation projects, highlighting both what went well and important lessons that were learned. The objectives for this training include understanding key elements of evaluation and why it is important to project success, determining who should be on your evaluation team, and potential sources of evaluation data.
Upcoming Health for a Change training opportunities, details on the contents and presenters, as well as recordings of previous events can be found by visiting the Health for a Change page on the Foundation website here.