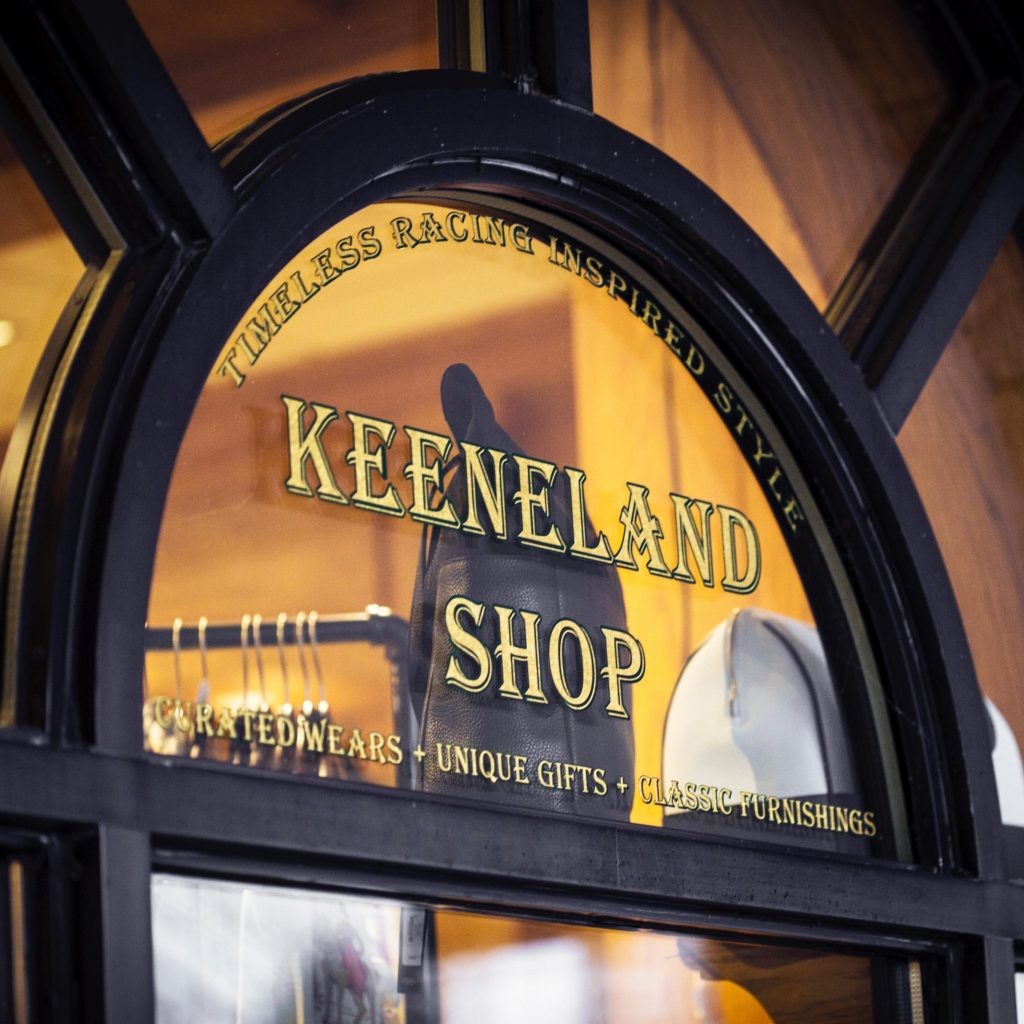 LEXINGTON, Ky. — Keeneland Association has announced the opening of Keeneland Mercantile within the $200 million mixed-use City Center development in downtown Lexington, Ky.
Scheduled to open March 1, 2019, Keeneland Mercantile will share space with a new Starbucks facing Main Street on the ground level of The Offices at City Center, located at the intersection of Main and Limestone Streets.
City Center will also include a 700-car underground parking garage, a 10,000-square foot Jeff Ruby's Steakhouse, condominium penthouses, a 230-room Marriott Hotel and a 120-suite Residence Inn with an all-season rooftop bar.
"Keeneland Mercantile will offer a collection of regionally made and locally sourced goods curated by Keeneland and become a shopping destination for locals and visitors to Lexington," Keeneland Vice President and Chief Operating Office Vince Gabbert said. "The shop itself will reflect the timeless elegance of Keeneland with a modern aesthetic and be a powerful downtown connection to the Thoroughbred industry's history in Central Kentucky."
"Keeneland quality is known the world over and is synonymous with Lexington and the Bluegrass area.  We are so proud that they chose our project in the heart of Downtown as the location for their next retail store," said Dudley Webb.  "Keeneland Mercantile is an outstanding addition to our tenant mix and we welcome them to the City Center development."