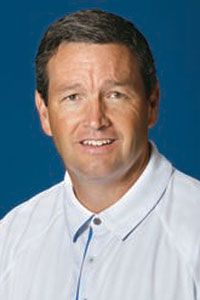 LEXINGTON, Ky. — Kentucky will not allow the sale of alcohol to the public at football games this fall, UK Athletics Director Mitch Barnhart announced Thursday during a news conference.
The decision comes just a couple of months after the SEC voted to lift its ban on the sale of alcoholic beverages in areas outside of premium seating at SEC spring meetings in May.
Arkansas became the third school to announce the sale of alcohol Thursday morning, joining Texas A&M and LSU.
Kentucky joins Auburn, Georgia, Alabama and South Carolina as the SEC schools that have announced that they will not sell alcohol in 2019.