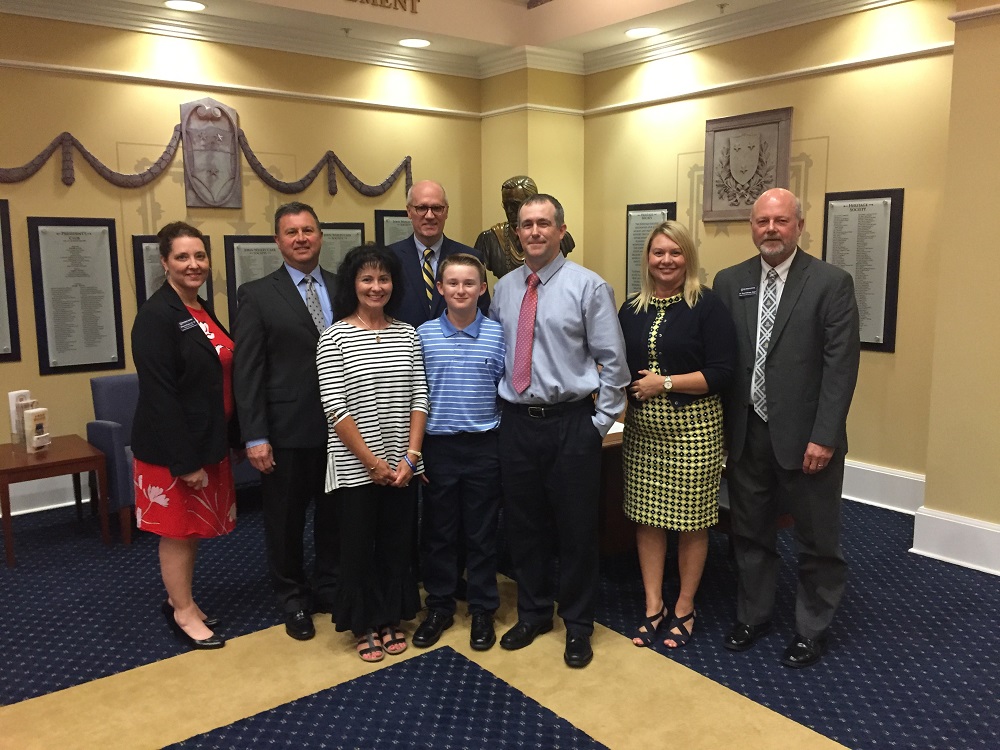 MURRAY, Ky. — The Office of Development at Murray State University has reported a significant increase in private giving over the last year. With new gifts and pledges from over 5,000 donors, more than $9.1 million was raised from July 1, 2018, through June 30, 2019, reflecting a 133% increase from the previous fiscal year, in which $3.9 million was raised.
"I'm regularly amazed at the tremendous generosity of our alumni and friends," said Murray State University President Dr. Bob Jackson. "This past year, we received the largest amount of donations since 2012 to support our students through scholarships, academic programs, athletics and WKMS, among other areas. We are extremely grateful for the unwavering support of those who truly love and support the University."
The Office of Development builds relationships and generates resources that advance the mission of Murray State by seeking to cultivate a culture of philanthropy that engages the entire campus community. The office facilitates private financial support from alumni, friends, corporations and foundations for institutional priorities as outlined through the University's strategic planning process.
Last fall, a major estate gift of more than $2.5 million from Bill and Louise Hatley provided a new scholarship endowment to benefit educational opportunities for industrial and engineering technology students. This major gift set the pace for a strong year of support — the best since the last comprehensive University capital campaign.
"We have a great development team and the support of the entire campus for the work we do to enhance programs and support our students," said Tina Bernot, executive director of development. "Our donors are encouraged by the many positive changes happening at Murray State and want to be a part of the positive momentum on campus."