By Matt Wickstrom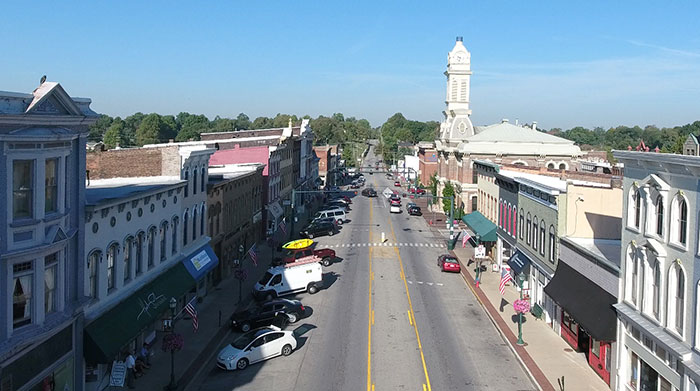 If you're looking to buy a house in Kentucky, there's good news: The median home value here is $134,000 – almost $80,000 below the nation's $213,000 median home value. However, look even closer and you'll notice that where you live within the state can play a large role in value and mortgage rates.
A recent study from SmartAsset highlights the best counties in the country (and in each state) for securing a mortgage, based on four factors: overall borrowing costs; ease of securing a mortgage; property taxes; and annual mortgage payments.
To calculate overall borrowing costs, the study looked at the expected costs over the first five years of a $200,000 mortgage with a 20% down payment, including closing costs. SmartAsset calculated the ease of getting a mortgage as the ratio of mortgage applications to actual mortgage originations in each county, and based annual mortgage payments on the annual principal and interest payments for a $200,000 loan in that location, using average mortgage rates in each county. Locations were then ranked based on the aforementioned four factors before being averaged and given equal weight.
After crunching the numbers, the study concluded that Scott County is the best Kentucky county in which to get a mortgage, followed by Warren, Jessamine, Spencer, Fayette, Woodford, Simpson, Calloway, Daviess and Crittendon counties to round out the top 10. While each of those 10 counties had the same five-year borrowing costs and annual mortgage payments, Scott County possessed the highest loan funding rate (70.64%) and fourth-lowest property tax, helping to push the county to the top ranking.
For more information visit https://smartasset.com/mortgage/kentucky-mortgage-rates#kentucky