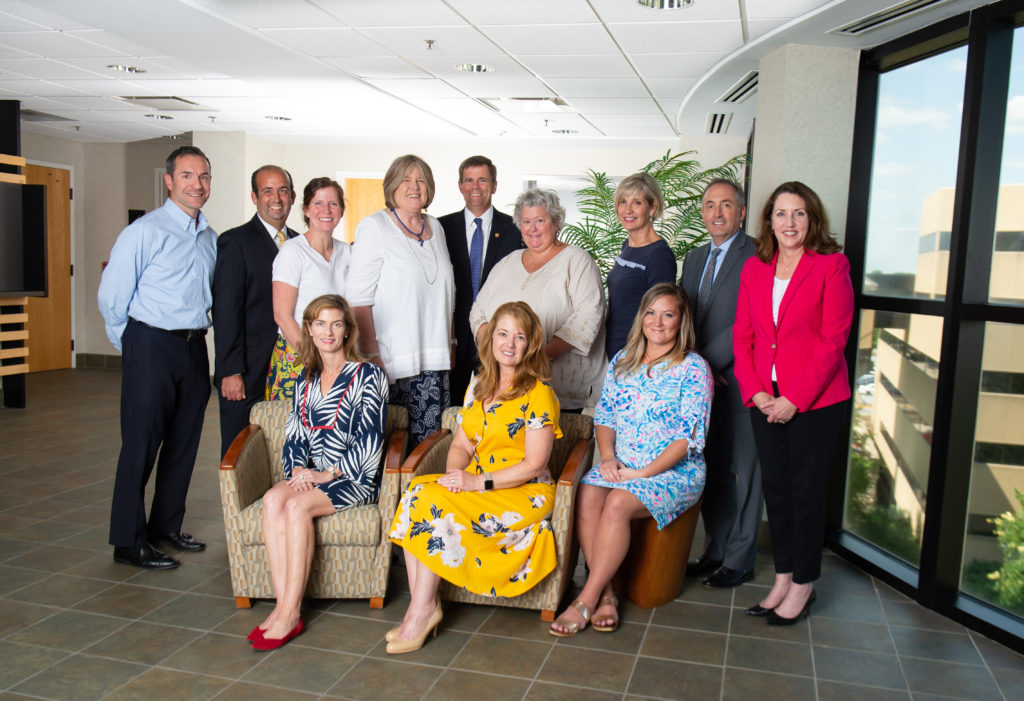 LEXINGTON, Ky. — Saint Joseph Hospital Foundation has announced its new board of directors. The board will continue to lead philanthropic initiatives benefitting Saint Joseph Hospital's outstanding facilities and services.
Board members are Chair Lee C. Hall, Vice Chair Jay E. Ingle, Secretary Tracy Colon, Treasurer Larry Cowgill, Judy Albrecht, Kathy Arms, Diane Cashen, Judy Cummins, Laura Hayden, Missy Lange, Clint Long, Daryl K. Love, Foundation President Leslie Smart, CFRE, Saint Joseph Hospital President Bruce Tassin, Alan VanArsdall, Teresa Wallen, Julie Whitman and Greg Yeary.
"Each member of the Saint Joseph Hospital Foundation board brings a set of unique strengths that will greatly benefit the foundation and its associated hospital," said Smart.
Foundation board members assist with organizational planning, monitoring and managing financial resources, assessing and developing skills, serving on committees, recruiting new board members and advocating on behalf of the foundation.
To learn more about the Saint Joseph Hospital Foundation, visit www.chisaintjosephhealth.org/saint-joseph-hospital-foundation.