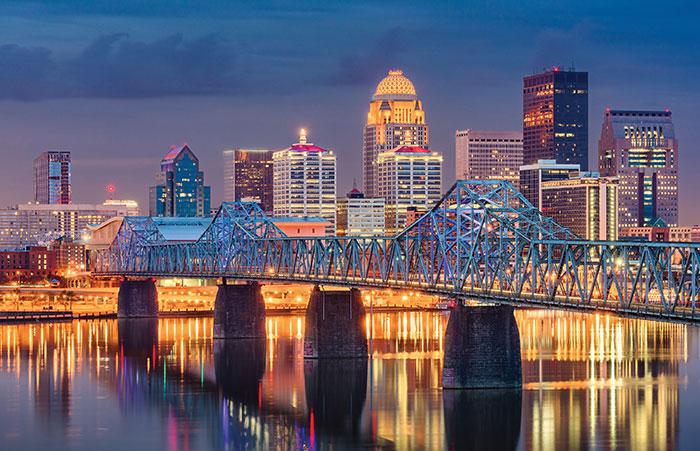 SANTA BARBARA, Calif. — A recent study by RENTCafé takes a look at the most expensive zip codes throughout the country – and Kentucky – to rent in.
While zip codes in metropolitan New York and along the California coast dominated the top of the rankings, Kentucky locales came in far down the list with the state's highest rent coming from Louisville's 40204 zip code at $1,324 per month, a 5.5% increase from the year prior but still over four times less expensive than Manhattan, New York's 10282 zip code, which averages rent payments of $6,211 per month.
However, when narrowing the results down to Kentucky zip codes only Louisville dominates the top 10, filling in eight of the top 10 spots – including the top six – while Lexington and Newport are represented with one zip code each.
To view the full rankings with detailed categorical and state breakdowns visit https://www.rentcafe.com/blog/rental-market/market-snapshots/americas-most-expensive-zip-codes-2019/.