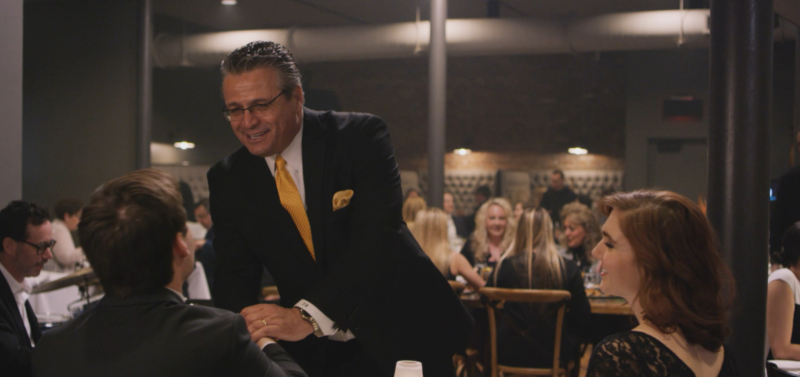 LEXINGTON, Ky. — A commercial shot and produced by Wrigley Media Group for the popular Lexington restaurant Tony's is receiving a great deal of attention and accolades. A Night at Tony's is in the running for a National ADDY Award.
The commercial reached the national level after earning a Silver ADDY at the district level and a Gold ADDY locally. Presented by the American Advertising Federation, the ADDY Awards are the advertising industry's largest competition, attracting more than 40,000 entries annually.
In spring 2019, a crew of 19 from Wrigley Media, 175 extras, 250 chef-prepared dinners, two hours of shutting down Lexington's Main Street, 18 hours of shooting and 14 rehearsals resulted in the experience of A Night at Tony's being captured in a single, continuous shot.
"A Night at Tony's is a frame-to-frame homage to the iconic Steadicam shot from Martin Scorsese's cinematic masterpiece, Goodfellas," said Wrigley Media Group CEO Jayne Hancock.
"When working with Wrigley Media Group, we wanted a commercial that was unlike anything airing in our city and region, while also being unique on the national stage," said Tony Ricci, Tony's owner. "We achieved that and so much more. The commercial deserves the acclaim it is receiving and is a perfect match for the Tony's brand. We look forward to the next opportunity to do something creative with Wrigley Media Group."
In addition to the ADDY recognition, A Night at Tony's has reached over half a million users on social media and views are more than 1.5 million and counting. The video may be seen on Wrigley Media Group's website. Stills from the commercial may be seen below.