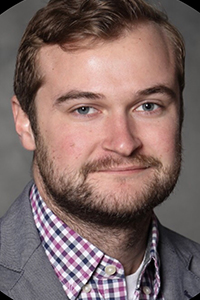 MANCHESTER, Ky. — Alexander Greer Lewis has joined First National Bank of Manchester as a credit underwriter, the bank announced recently.
Lewis has a bachelor's of science degree in business administration.
FNBM's new Loan Production Office is located at 2408 Greatstone Point in Lexington. FNBM offices are also located in Manchester and London.