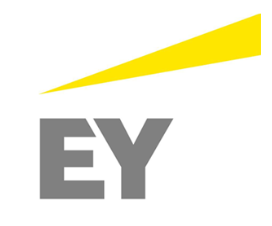 FRANKFORT, Ky. (July 1, 2020) — Gov. Andy Beshear is painting a dire future financial picture for state government unless another infusion of federal coronavirus related dollars comes to the commonwealth.
During a briefing Tuesday Beshear said without such assistance, the state faces a $1 billion shortfall in the new fiscal year. He said that would require budget cuts of between 16% to 29% across state departments.
"So what we're looking at right now without extra assistance is one of the most difficult years in budget-balancing that we have seen. This would be like letting Kentucky go bankrupt, which we cannot allow happening," said Beshear.
Beshear said a globally known professional service company is being tapped to help the state work through its backlog of unemployment claims. During the briefing Beshear said Ernest and Young can provide some 300 employees to resolve outstanding claims quickly.
"Three hundred new employees, if we did it directly, would cost us about $30 million over the course of a year.  It would take us four to six months to get them trained to process claims. We simply can't wait and our goal here is to get caught up," Beshear said.
The governor reported 282 new cases of coronavirus Tuesday and five deaths. Beshear says Kentucky remains plateaued as it relates to COVID-19 activity.  Both he and Public Health Commissioner Steven Stack said proper handwashing, mask-wearing, spacing, and testing remain key in keeping the state stable in its daily case count.