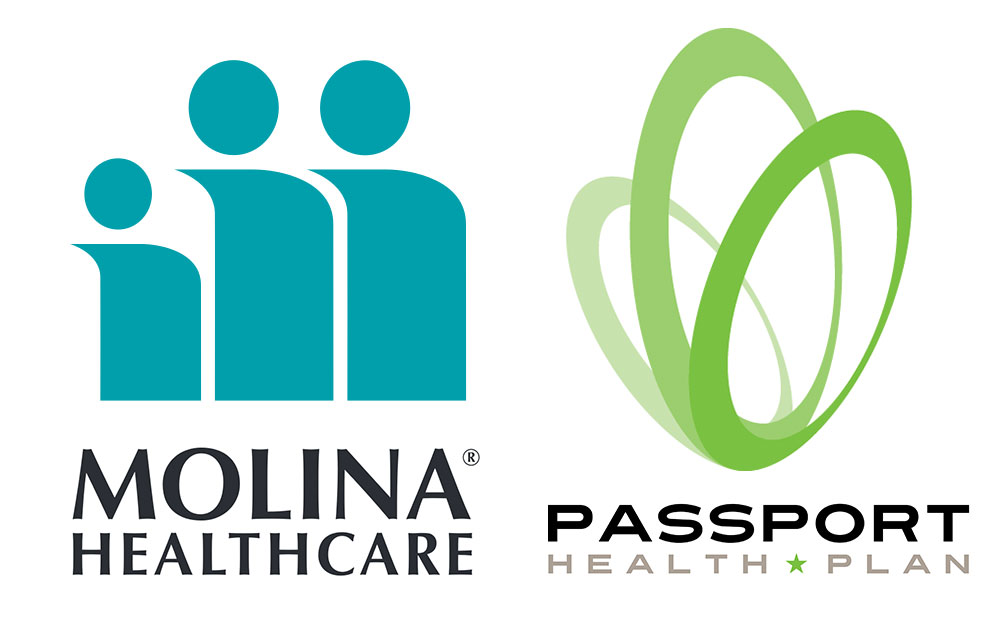 LONG BEACH, Calif. (BUSINESS WIRE) — Molina Healthcare Inc. announced Friday that it has entered into a definitive agreement to acquire certain assets related to the Medicaid and DSNP lines of business of Passport Health Plan. The purchase price for the transaction is approximately $20 million, plus contingent consideration that is payable in 2021 based on Molina's Kentucky Health Plan's open enrollment results in 2020. Molina intends to fund the purchase with cash on hand.
The acquisition of Passport allows Molina to enhance operational readiness and promote continuity of care for members in advance of Molina's new contract award in the Kentucky Medicaid market. The anticipated reduction in health plan startup costs and the positive margin impact from incremental revenue will allow Molina to recover the purchase price from positive cash flow within the first year following the acquisition.
As part of the transaction, Molina will acquire the Passport name, a well-known brand in Kentucky, and will also extend continued career opportunities for approximately 500 Kentucky-based Passport and Evolent Health employees.
"Acquiring the operations as well as transferring over employees of Passport Health Plan provide us with a well-known brand in Kentucky and position us well to compete even more effectively in the market," said Joe Zubretsky, president and chief executive officer of Molina. "We look forward to being able to achieve a major objective of this transaction, which is the continuity of care for Passport's members."
"I am excited to see this smooth transition for the Passport Health Plan members and employees, many of whom are our fellow Louisvillians," Louisville Mayor Greg Fischer. "And I'm thrilled at the prospect of seeing the project at 18th and Broadway proceed. My team and I look forward to working with Molina on their plans and supporting even more opportunities for west Louisville and its residents."
Molina has agreed to operate the Passport Health Plan as soon as regulatory approval is obtained, with management and transition support services to be provided by Passport and its majority owner, Evolent Health Inc., through the end of the 2020 calendar year. The transaction is subject to regulatory approvals and other customary closing conditions. The transaction is expected to close before the end of 2020.