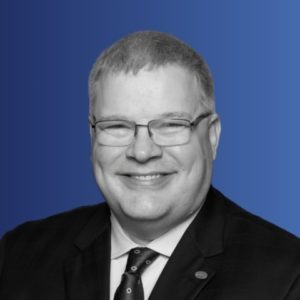 ASHLAND, Ky. — Unity Aluminum announced the appointment of Barry Schneider to the company's board of directors. Schneider has decades of experience in the metals industry, including mill startups, and currently serves as senior vice president.
Schneider joined Steel Dynamics, Inc. (SDI) in 1995 and was a key member of the company's startup operations that resulted in the construction of its first steel mill. Since then, he has successfully managed the startup of seven additional facilities. In his current role, Schneider is responsible for SDI's largest business unit that oversees five facilities. He also serves on the boards of the Association of Iron & Steel Technology and United Steel Supply.
Schneider joins the five other directors who oversee Unity Aluminum. His appointment began on Jan. 1.
Unity Aluminum's first project, an aluminum rolling mill in Eastern Kentucky, is projected to generate more than 1,000 construction jobs, 550 full-time mill jobs and thousands of indirect jobs and additional investments in the region. Unity Aluminum will be the first and most energy and environmentally efficient aluminum mill to be built in the U.S. in 46 years.