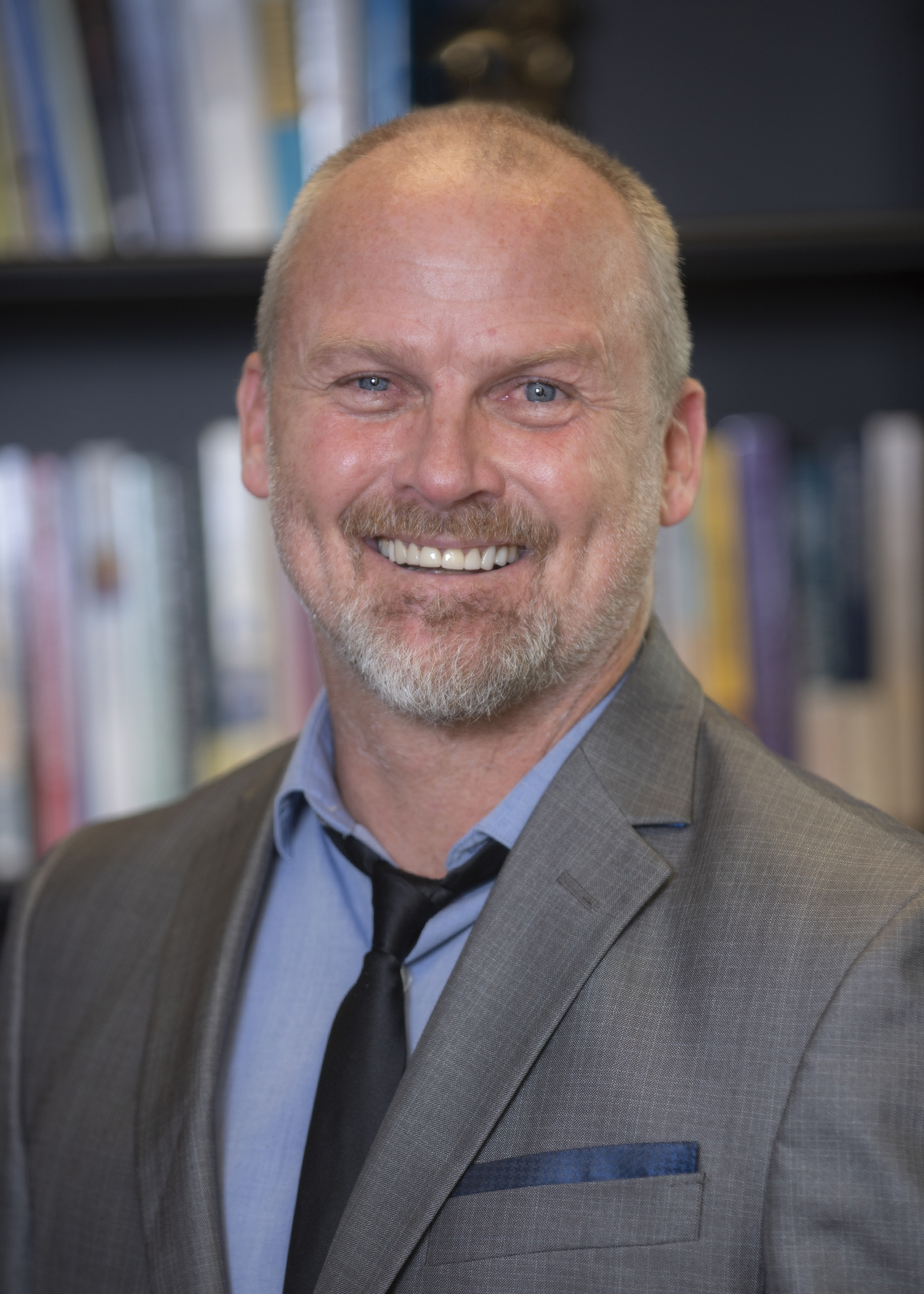 LOUISVILLE, Ky. – Jason Gainous, department chair and professor of political science in the University of Louisville College of Arts & Sciences, is the recipient of the 2021 Trustees Award.
The award, in its 32nd year, is UofL's most prestigious faculty award, recognizing faculty members who have made significant contributions to student life. The UofL Board of Trustees made the announcement April 22.
Gainous, who has been at UofL since 2006, is a comparative political behavioralist whose research focuses on the intersection of information technology and public opinion. He is frequently interviewed by members of local, national and international media in television, print and radio for his political science expertise. He is director UofL's Kentucky General Assembly Internship Program, where he has placed almost 500 students in the House and Senate in Frankfort. He also works with the Personnel Cabinet of the Kentucky Executive Branch placing students in paid summer positions.
"For most students, their dreams are bigger than one class. They want to take on the challenges of the world and the workplace. To help students, experiential learning outside the classroom is critical," Gainous said in his teaching and learning statement. 
Gainous is a frequent conference presenter and his most recent book is "Tweeting to Power: The Social Media Revolution in American Politics," with co-author Kevin M. Wagner. He is also co-editor of Journal of Information Technology & Politics, the American Political Science Association's flagship journal in political communications.
Gainous will receive the award, which includes $5,000 in prize money, during commencement exercises at Cardinal Stadium May 7.