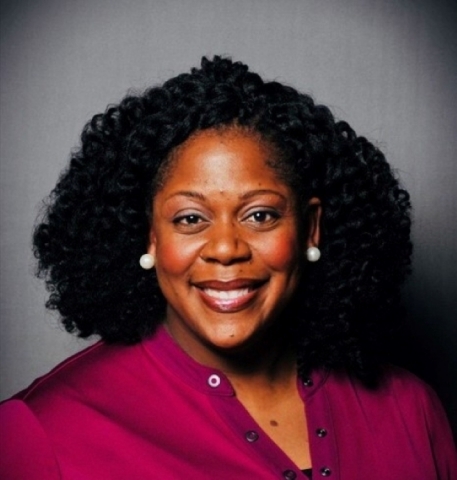 LOUISVILLE, Ky. — Humana Inc. has named Carolyn Tandy to the position of senior vice president and chief inclusion and diversity officer. Tandy will be responsible for elevating and enhancing Humana's inclusion and diversity efforts through commitments and actions to remain an employer of choice among top diverse talent, as well as through initiatives to infuse cultural competency across the company and foster greater equity in the communities it serves.
She will assume the role effective July 6, 2021.
Tandy joins Humana from Texas Roadhouse where she serves as the director of diversity and inclusion, leading the company's national diversity and inclusion strategy for more than 70,000 employees across 58 markets. Her work to help mold the company's culture-defining strategies, workforce development, minority and women's business growth and community relations efforts have been instrumental in helping Texas Roadhouse earn recognition as a top employer for diversity and for women.
Tandy earned her bachelor's degree at Gordon College and is a certified diversity and inclusion professional from Cornell University. She received her master's degree in management and leadership from Webster University.