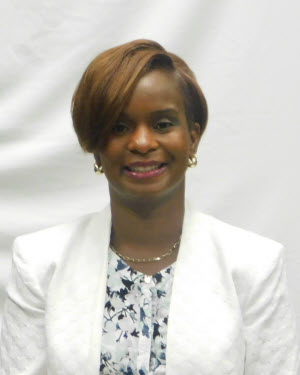 LEXINGTON, Ky. — Clarissa Thomas has joined the Lexington Public Library's leadership team as director of education. She will oversee all educational programs and services to ensure that the library's offerings meet the needs of the community.
Her first priorities will be workforce development, support for K-12 students in the aftermath of the pandemic, and reviewing educational services with a lens of diversity, equity and inclusion.
Thomas previously served in student and academic support roles for 10 years at the University of Kentucky and University of Louisville. She earned a master's degree in higher education in 2018 and has seven additional years of classroom teaching experience at different levels.
Click here for more Kentucky business news.