NICHOLASVILLE, Ky. – The Barbasol Championship 2021 Executive Women's Day, presented by UK HealthCare and Commonwealth Credit Union, will be held Tuesday, July 13 at Champions at Keene Trace in conjunction with this year's championship.
Hosted at PGA TOUR tournaments in communities nationwide, Executive Women's Day is a forum that brings together hundreds of local business leaders and innovators for a day of corporate dialogue, networking, idea sharing and development.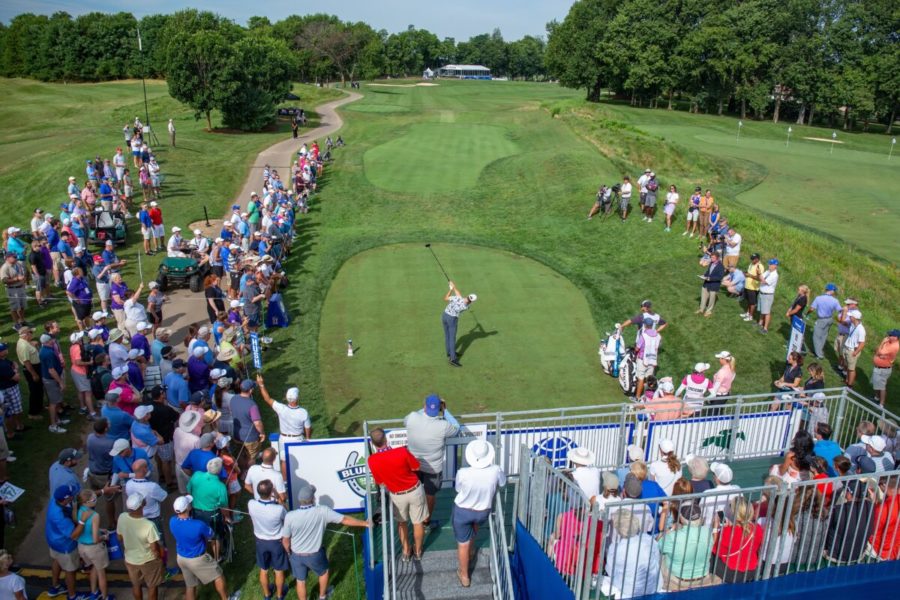 Speakers will share their stories and journeys from breaking the glass ceiling, empowering and educating, and giving back to the community.
The 2021 Executive Women's Day will be hosted by WLEX18 anchors Angie Beavin and Nancy Cox.
Guest speakers include Vitale Buford, author of "Addicted to Perfect," a book about facing the challenge of perfectionism; and trainer and consultant Jay McChord, who will discuss leadership and communication.
To learn more about the event, visit the Barbasol website.
Click here for more Kentucky business news.