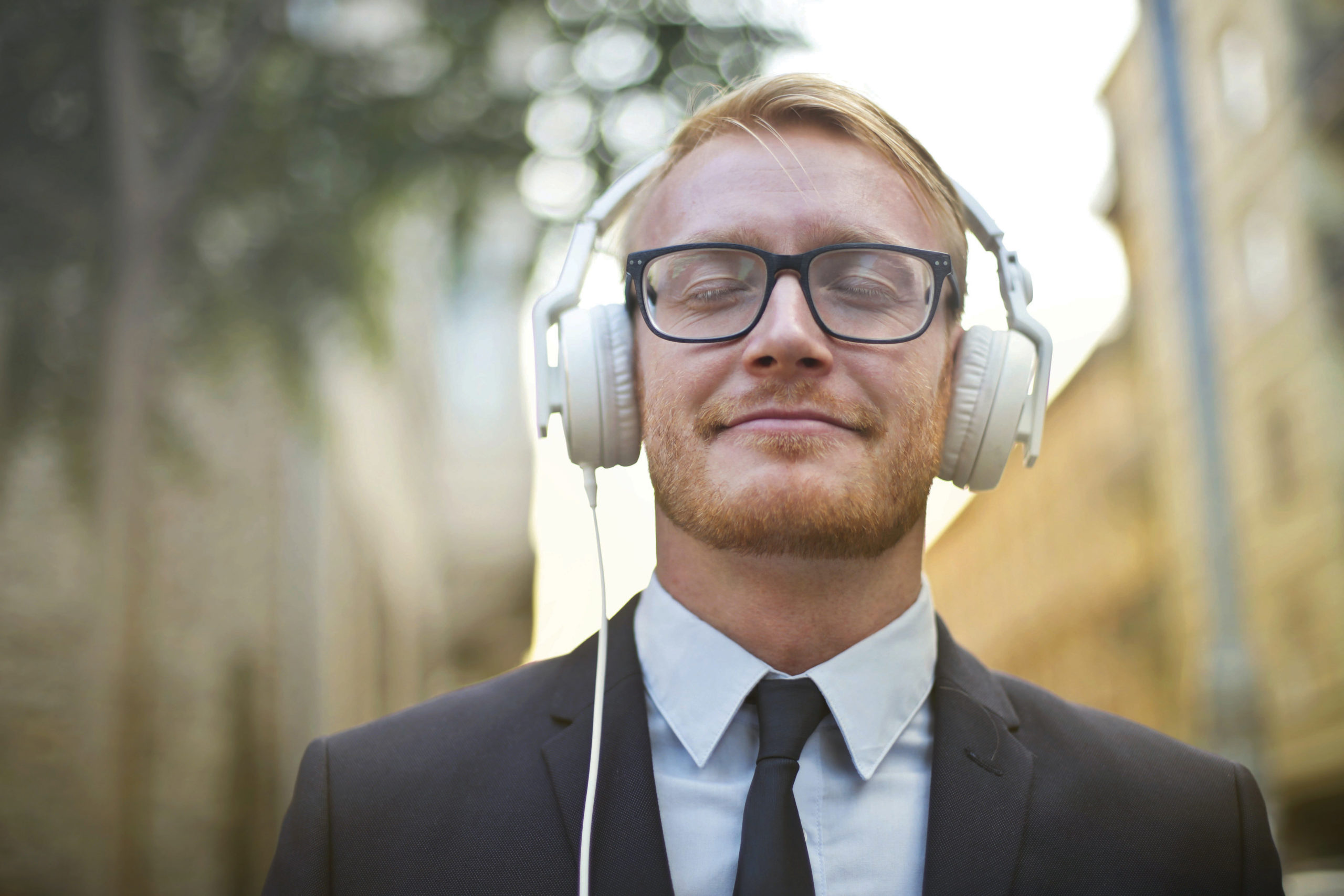 One of my all-time favorite Christmas traditions is watching the original cartoon version of "How the Grinch Stole Christmas." And one line I'll always remember is the Grinch muttering…
"Oh, the NOISE … NOISE … NOISE … NOISE!"
As we finally exit the pandemic, the "noise" will be intense and dramatic. Businesses everywhere will be rushing to spread the message that life—and shopping–is returning to normal. Or should I say, the new normal. But how can your company get your message through to the consumer amid all the noise?
One thing is certain: There's no turning back to "the way we were." The key is to determine—and plan for—"The New Normal."
Three words to remember when planning for The New Normal: Personalize. Personalize. Personalize. Your actions will speak louder than your words, and that's how you'll be able to cut through the "noise."
Think of some of the tactics companies employed during the past year: Carryout meals, curbside service, phone orders, home delivery, online shopping. Most, if not all, of these services and customer preferences are not going away. If anything, they will grow. And now, like never before, one size does NOT fit all. They are personalized to the preference of the customer. The companies that adjusted their way of doing business during the pandemic reaped the greatest benefits.
The growth of online shopping will only grow in The New Normal. It's a tremendous advantage for companies that offer it. A customer can see and personally choose the product online. If you have your inventory connected to an online database, add it to your website. You will be serving your customer better and more efficiently.
If you are not one of those companies currently doing so, why not? There are services that can help you make this option a reality. In general, people prefer to "shop local," but you have to personalize the service to their needs. Why should the big online services get all the business when you have the same product in stock—and without the additional cost of shipping? Closely investigate that potential investment because it can pay big dividends. Once you have it, let your customers know.
Curbside service will continue to be a valuable service for those who are medically fragile, parents with children in the car, or people on the go. Don't treat those requests as though they are inconveniencing you. Those calls result in sales. Have a system in place to handle curbside service—and then market that service. Let your customers know that you care enough about them to bring their purchases directly to their car.
At the store where I work, we designated one or two employees as the "go to" people to handle curbside orders when they came in. We created a template and a procedure for handling, even down to the estimated time of arrival, the color and model of the vehicle being driven, and the form of payment. Then the same people would fulfill the order, clearly mark it and place it in a designated spot for when the curbside customer arrived and notified us they were at the store.
During the height of the pandemic, even at the small hardware store where I work, we'd average 50-60 curbside orders a day. In other words, thousands of dollars a day because we went the extra mile to cater to people who could not—or preferred to not—get out of their car. While that number has decreased over time, we continue to get curbside orders, and great reviews by customers because we are catering to and respecting their individual needs. We broke through the noise of the larger retailers with this simple service.
We also offer home delivery, sometimes free and sometimes for a small charge, depending on the value of the purchase. This service has been especially used by the elderly or infirm. In the past, they might have been written off. With personalized service, they are responsible for additional income for you.
For example, when our company sells a grill, we assemble it, deliver it and haul off the old grill—all included in the purchase price. We are known for doing this. We make it a point to meet the customer where they are.
You also have to FIND the customers where they are. Gone are the days when your only options for advertising were print and broadcast. While those remain high value, digital marketing, e-newsletters, blogs, earned media and social media platforms all should be considered. They can be much more targeted and personalized and thus, there is less "waste" of ads going to the wrong audiences. However, they must be personalized to your customer and his/her needs.
Let's use The Lane Report as an example. Business and government leaders throughout Kentucky read the magazine, the daily feeds or the website. So, if you want to reach a business or government leader, would you run a TV commercial on a Saturday morning kids show, or would you personalize your message using a platform that gets it directly to their desk or laptop on a consistent basis? You have to invest the most where your most important audience is. Not only do you personalize the message, but you personalize the media for maximum effect.
Just as the Grinch couldn't stop Christmas from coming—it came!—we cannot stop The New Normal from coming. However, in many ways, The New Normal is nothing more than a throwback to the past: personal service, personal messages and personal contact. Just as the pandemic has made us all realize the value of family and friends, it has made us look for companies we can consider as friends because they value us and cater to us. New technology allows us to utilize some of the old ways that are most effective–and that will inevitably lead to increased sales and an enhanced reputation. That's the best way to break through the noise.
Click here for more Kentucky business news.