LEXINGTON, Ky. — CHI Saint Joseph Health is helping spread humankindness and creativity through a chalk art challenge, aiming to paint local communities with positivity. The "Chalk It Up to Humankindness" event, which began internally as an opportunity for employees and their families to share images and words of kindness, especially during a time of significant stress with the ongoing pandemic.
The promotion was so well received that it has now transformed into a community-wide initiative. The event will run from Sept. 7-Oct. 4 and three winners will be selected each week.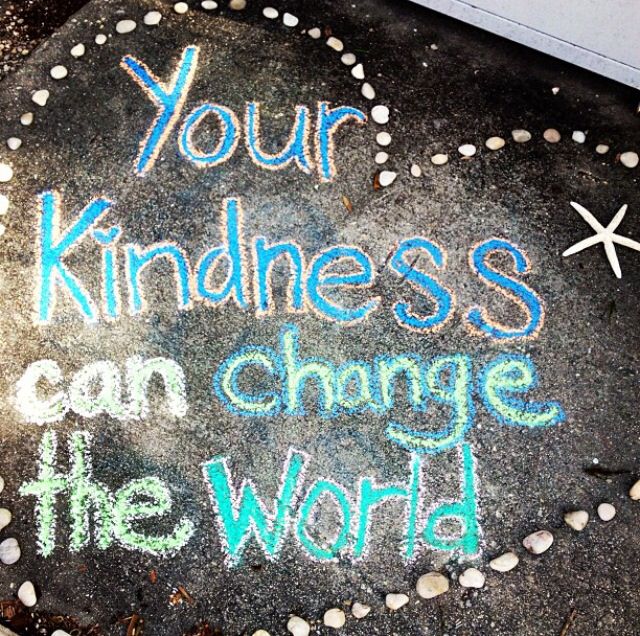 "The Hello humankindness messaging campaign has been so popular among the communities we serve that we wanted to extend the opportunity for everyone to share their interpretation of what kindness means to them," said Jeff Murphy, vice president, marketing/communications. "The past 17 months have been very difficult for everyone, and this is a way to visually illustrate appreciation for each other."
To enter, participants will select their canvas of choice, such as a sidewalk, driveway, or asphalt surface, to sketch an uplifting message or a comforting image illustrating what "humankindness" means to them. When the artwork is completed, participants can submit their entry on CHI Saint Joseph Health's Facebook page under the tab titled, "Chalk It Up to Humankindness."
Each week, three lucky winners will be randomly selected and will win a "Hello, humankindness" cooler.
This campaign is part of CHI Saint Joseph Health's "A Year of Humankindness" initiative announced in January. As part of this initiative, CHI Saint Joseph Health is finding creative ways to celebrate humankindness in its facilities, as well as in local communities.
Click here for more Kentucky business news.