LEXINGTON, Ky. — After an extensive search to determine the best path forward for the Central Bank Center (CBC), the Lexington Center Corporation (LCC) unanimously approved a multi-year agreement with Oak View Group Facilities to manage and operate their properties which include the 20,000-seat Rupp Arena, the new 200,000 square-foot Convention Center, and the 900-seat Opera House.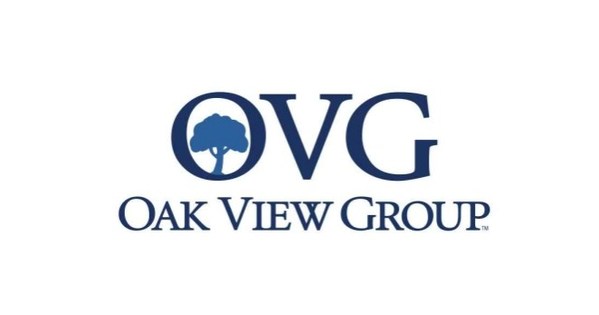 Oak View Group Facilities entered into a five-year partnership with the Lexington Center Corporation in February 2018, whereby OVG would focus on all areas of event programming (except for University of Kentucky athletic events) for Rupp Arena. The company developed a budget that immediately showed improved financial performance for the CBC venues.
The company will report directly to the LCC and begin managing the day-to-day operations for Rupp Arena, the Convention Center, and the Opera House on October 1, 2021. Oak View Group Facilities will generate new business opportunities and attract a variety of events that will bring visitors to Lexington and drive economic impact for Lexington and the region.
Additionally, Oak View Group Facilities will be responsible for the marketing and sales, box office, finance, operations, bookings, and premium seating/VIP experiences and opportunities for the three properties. The company will also focus on increasing convention center business and creating more opportunities with VisitLex.
"Central Bank Center has been fortunate to have tremendous leadership from Bill Owen and his team for the past two decades," said Bob Elliston, Chairman, Lexington Center Board. "As we prepare for Bill's retirement in the summer of 2022, the selection of OVG Facilities was the right choice to position the Center to achieve even greater heights as our nearly $300 million capital expansion comes online.
LCC will lean on Oak View Group's Arena Alliance to gain insight on best practices and tools to maximize event revenue. Currently, 28 of North America's top-performing arenas, 15 National Basketball Association teams, and18 National Hockey League teams comprise Oak View Group's Arena Alliance.
OVG has a strong presence in the Southeast. The company is part of the team developing the new Enmarket Arena in Savannah, GA. In addition, OVG manages the Charleston (West Virginia) Convention and Events Center, the Jackson (Mississippi) Convention Center Complex, and the Fort Smith (Arkansas) Convention Center, and has a booking arrangement at Thompson-Boling Arena on the campus of the University of Tennessee in Knoxville.
Click here for more Kentucky business news.