MATEWAN, WV. — The Appalachian Regional Commission (ARC) and the Interagency Working Group (IWG) on Coal and Power Plant Communities and Economic Revitalization, ARC announced nearly $46.4 million for 57 projects across 184 counties to support economic diversification in the Region's coal-impacted communities.
The funding for the projects was made possible through ARC's POWER (Partnerships for Opportunity and Workforce and Economic Revitalization) Initiative, which targets federal resources to communities affected by job losses in coal mining, coal power plant operations, and coal-related supply chain industries.
IWG Executive Director, Brian Anderson, Ph.D., who hosted a panel showcasing best practices from previous POWER grant recipients shortly before the announcement said, "The Appalachian Regional Commission is doing vital and timely work on the ground supporting Appalachia's energy communities. We are pleased to be their partner, and today's forum was designed to help advance their mission by sharing information on funding available to coal communities and sharing ideas and best practices on strengthening coal-impacted communities and their economies."
Since POWER launched in 2015, ARC has invested more than $287.8 million in 362 projects across 353 coal-impacted counties. The nearly $46.4 million awarded today is projected to create/retain over 9,187 jobs, attract nearly $519.5 million in leveraged private investments, and be matched by $59.2 million in additional public and private funds across the Region.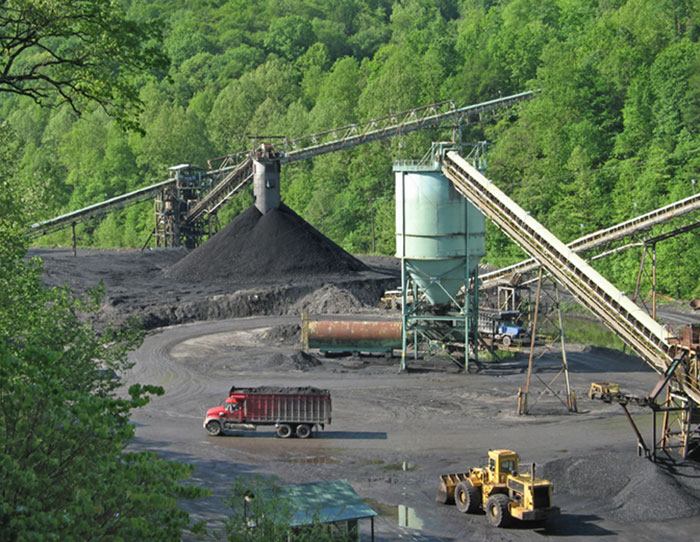 ARC plans to announce additional POWER projects later this year.
New Report Shows POWER Projects Exceed Key Targets
ARC is working with Chamberlin/Dunn LLC, a third-party research firm, to monitor, analyze, and evaluate POWER investments. A new report, published today in conjunction with the announcement, found that projects funded through POWER grants met or exceeded targets for jobs retained and/or created, businesses created, workers trained, and revenues increased.
Additionally, the report drew on 72 stories representing 44 unique POWER projects funded between fiscal years 2015-2020 to determine the most significant changes that occurred as a result of the initiative. The analysis also showed that POWER grants:
Provide individuals with new career opportunities, skill-building, and recovery from substance use disorder
Help businesses and organizations increase revenue or decrease costs, respond to the needs of communities, and offer skill-building to ensure adaptability and resiliency
Support economic diversification in the region, including building opportunities for small businesses and entrepreneurs, as well as supporting shifts to industries other than coal, such as tourism
Improve the quality of place, which includes increasing access to basic needs such as healthcare, food, and infrastructure, as well as enhancing opportunities to make communities more vibrant
Increase collaboration across jurisdictions
Chamberlin/Dunn is continuing to monitor POWER investments and make recommendations to ARC for ongoing programmatic efficiencies.
Click here for more Kentucky business news.