LOUISVILLE, Ky. — Kentucky Derby Museum welcomes two new members to its Board of Directors with the addition of entrepreneur, Tawana Bain, and horse racing businesswoman, Anita Ebert.
Additionally, several current Board Members are taking on new roles. Glenn Haygood, President & General Manager at WLKY-TV will serve as chair, David Nett, retired Customer Communications Manager at Kroger as vice-chair, Todd Spencer, Executive Chairman, President & CEO of Doe-Anderson as Treasurer, and Briana Lathon, Senior Compliance Officer, Group & Military at Humana, as secretary. Board Member Lee Thomas is departing after serving six years.
Kentucky Derby Museum, a 501(c)(3) non-profit organization, is governed by its Board of Directors, committed to the highest standard of business ethics. The Derby Museum Board monitors Museum operations, provides financial oversight, and helps guide the growth of the Museum. The new Board members will serve a three-year term, starting in December, bringing the Board to 22 total members. 
About the new Board Members: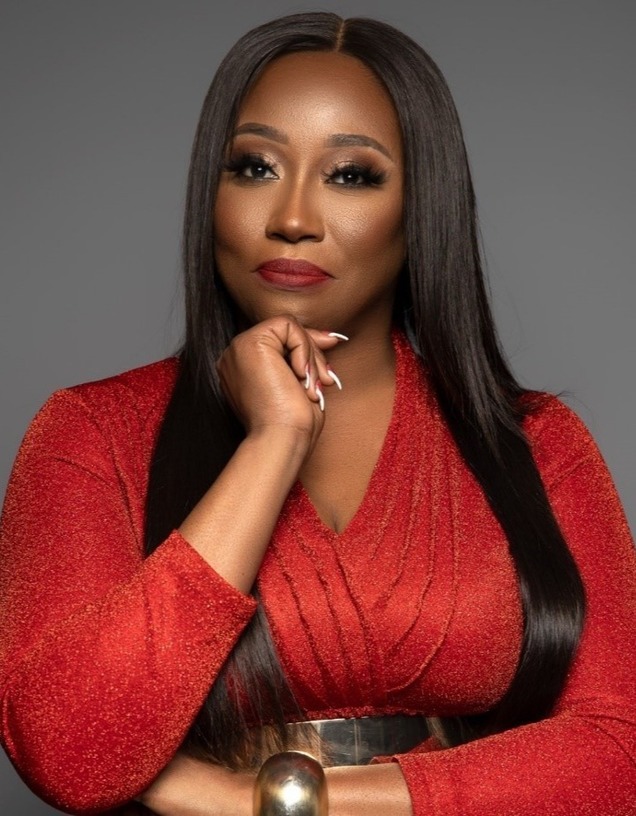 Tawana Bain: As CEO at TBAIN & Co, Tawana manages business development, market research initiatives, and the strategic direction of the firm. In addition, Bain is the Founder of the Global Economic Diversity Development Initiative, (GED Black founded and predominantly Black-led, a non-profit foundation focused on building economic wealth for the Black community in the following areas – workforce opportunities, economic empowerment, supply chain opportunities, leadership and development, and business acceleration. One of GEDDI's most notable programs is the Derby Diversity & Business Summit (DDBS) program that launched in 2017 and is designed to drive innovative strategies to attract diverse consumers while promoting the intersection of best in class diverse business leaders within the Executive Workforce and Global Supply Chain.
Aside from Bain's philanthropic and social justice work, she is also the proud owner of Today's Woman – a regional magazine focused on driving authentic sisterhood and empowering women across this region.  She also owns the Black Jockeys Lounge, a fine dining restaurant with Live Music, situated in the heart of downtown Louisville, known for serving as an intersection for various cultures to network, enjoys good food, and enjoys art and Black Jockey Contributions to the Kentucky Derby. She is also the founder of one of Louisville's hottest curated boutiques – AFM Threads, located in Oxmoor Mall.
Tawana has 20+ years of experience in Business Process Outsourcing (BPO), marketing strategy, and Corporate Social Responsibility (CSR). She is a graduate of Brockport University and holds a BA degree in French Communications with a minor concentration in Computer Science. She attended L 'institute De Touraine in Tours, France, and accomplished proficiency in oral and written French Communications. She is the proud mother of two sons, Tyshawn and Jeff.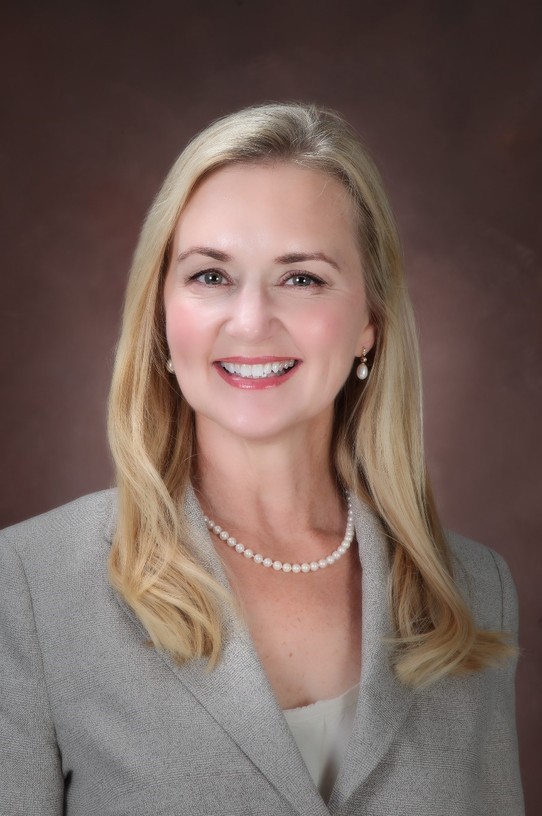 Anita Ebert: an Indianapolis native, has resided in Louisville, KY since late 2007 where she operates both her Thoroughbred racing and breeding programs.  Since her move to Kentucky, she has had two exciting opportunities to race in the Kentucky Oaks.  In 2007, High Heels finished third and five years later in 2012, On Fire Baby finished fifth.  Anita continued to race On Fire Baby to achieve over a million dollars in earnings and was able to attain multiple Grade 1 wins in the Apple Blossom at Oaklawn Park in 2013 and the 2014 La Troienne Stakes at Churchill Downs.
Anita originally entered the Thoroughbred business in 1985 with her late husband Barry Ebert, while also working as a stock trader with Heartland Capital Management in Indianapolis.  The initial business plan was to purchase yearling fillies with the hope of creating young broodmares to sell at auction. Shortly after the death of Barry in 2003, Anita entered their best racehorse at that point, Ornate, a listed stakes winner, in a sale. The horse did not meet its' reserve and thus fortuitously started the breeding operation.
In addition to her racing operations, she is an inaugural board member of Horses and Hope, a breast cancer awareness initiative sponsored by Kentucky First Lady, Jane Beshear.  Anita also fulfilled two+ terms on the board of the Backside Learning Center, the last term as Vice-President, located at Churchill Downs, which seeks to improve the lives of backside workers and their families. In the fall of 2015, Anita was elected to the Board of Directors for the KTA/KTOB, and served until summer 2018.