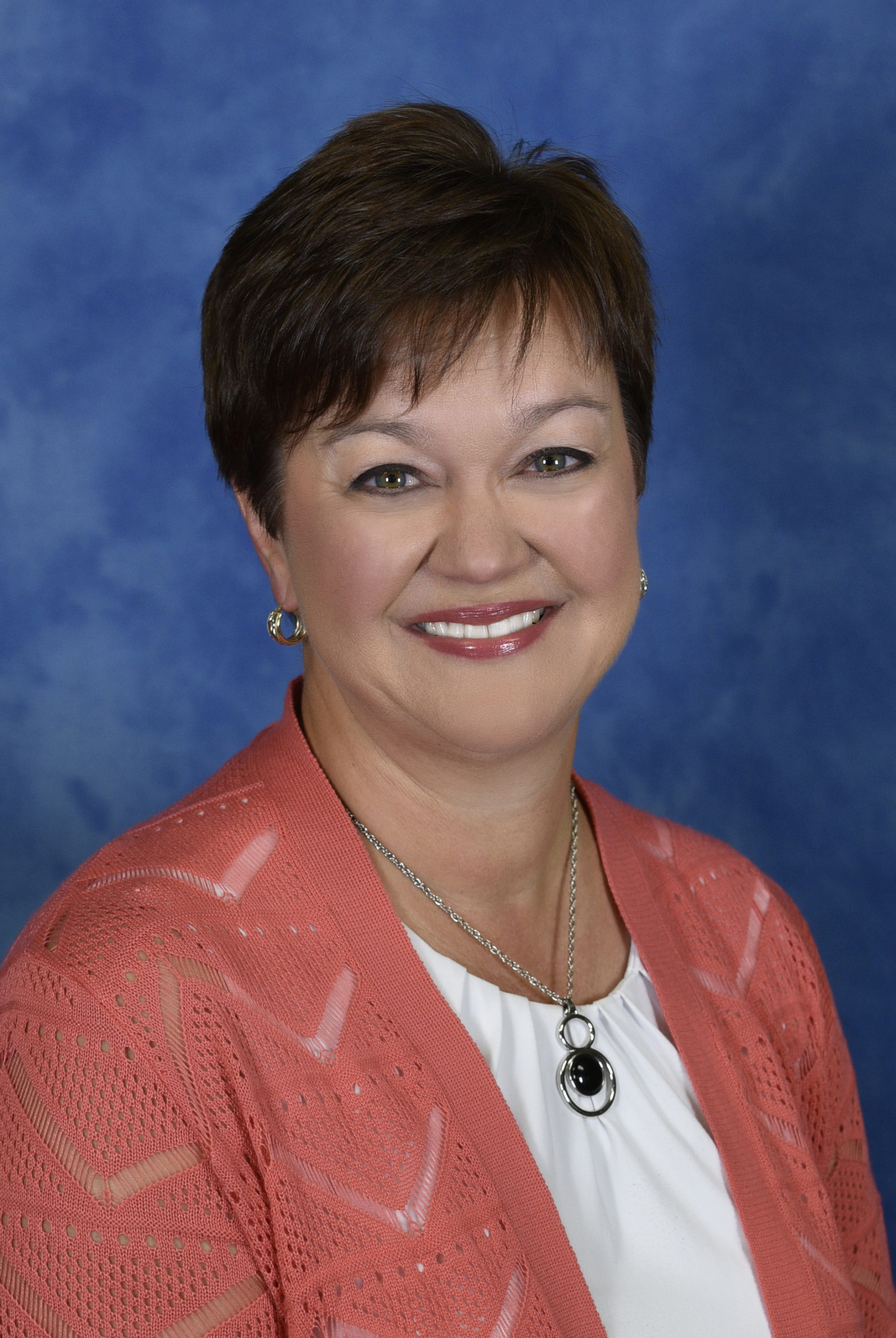 LEXINGTON, Ky. — National Association of Water Companies has announced that Susan Lancho, senior manager of external communications for Kentucky American Water, has received the September Positive Wave Award, an award that recognizes the individual efforts of water professionals that have had a positive impact and whose actions create a "wave" that inspires others.
Meriah Osbourne, the supervisor of customer advocacy for Kentucky American Water, nominated Lancho for recognition because of her generosity in serving as an informal mentor for people new to the company and to the industry, as well as for her laser-like focus on customers, particularly in underserved rural areas.
"The compassion and consideration that Susan shows our customers extends to her coworkers as well. As a young woman and new to the business, I often seek Susan's guidance and advice," said Meriah. "She seems to have an endless supply of patience, wisdom, and kindness.
She makes those around her feel welcome, listened to, and valued. She is so patient, and her plate is full all of the time, but she never makes me feel like I am a burden." Lancho is dedicated to serving her community outside of work, too, serving on the boards of Women Leading Kentucky and the Lexington Public Library Foundation and as the vice-chair of the Lexington Catholic High School board.
Click here for more Kentucky business news.