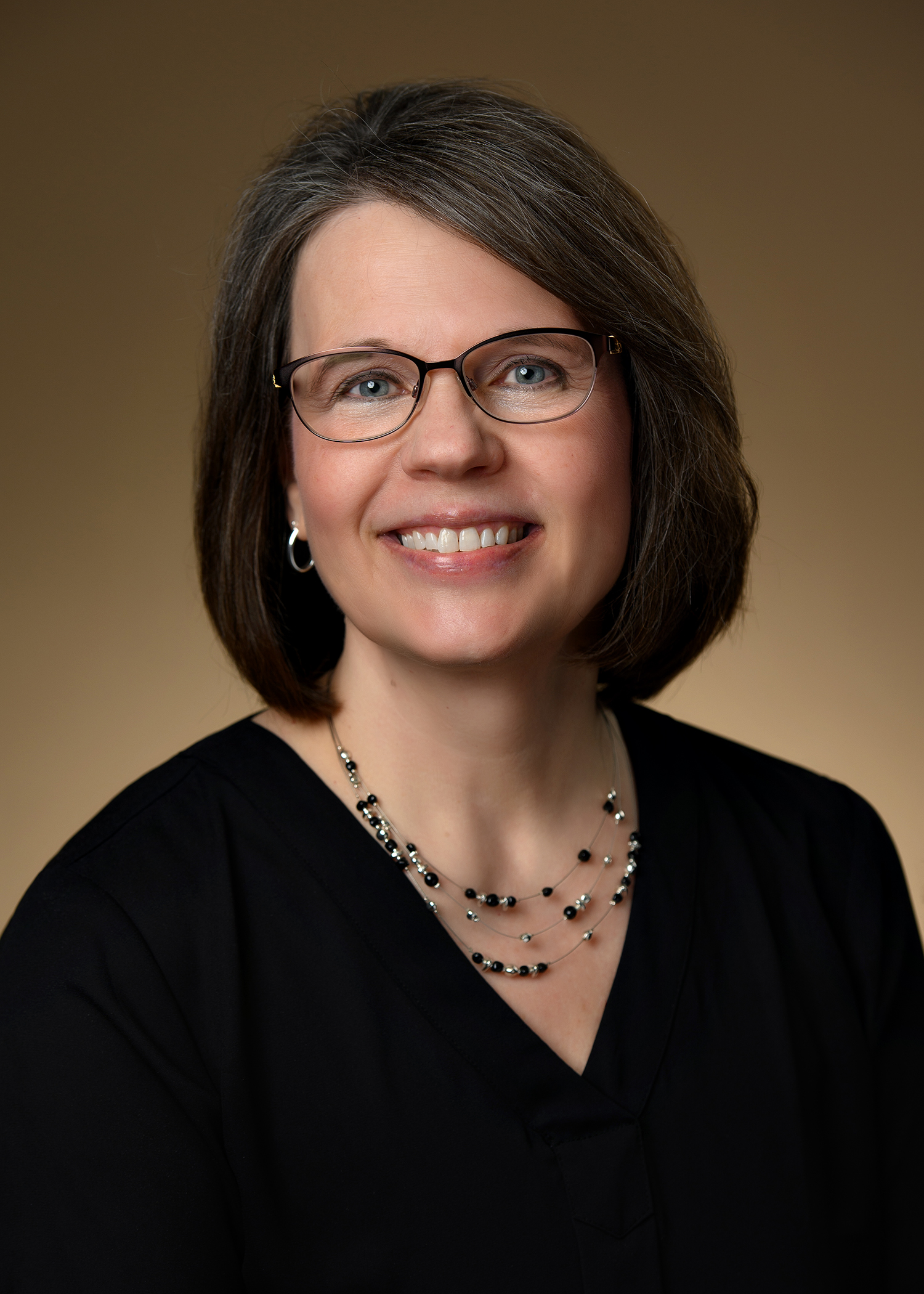 Bank of the Bluegrass & Trust Co. (Lexington, Ky.) announces the promotion of Connie Thompson to Bookkeeping Manager. Connie has been with the bank for 15 years, gaining experience in loans and bookkeeping. She has a Degree in Business Administration with a minor in Accounting from Drury College, Springfield, MO. She is a member of P.E.O., Chapter X in Lexington.
She enjoys spending time in the kitchen cooking and baking, spending time with family and spoiling her grandbabies.
Click here for more Corporate Moves.