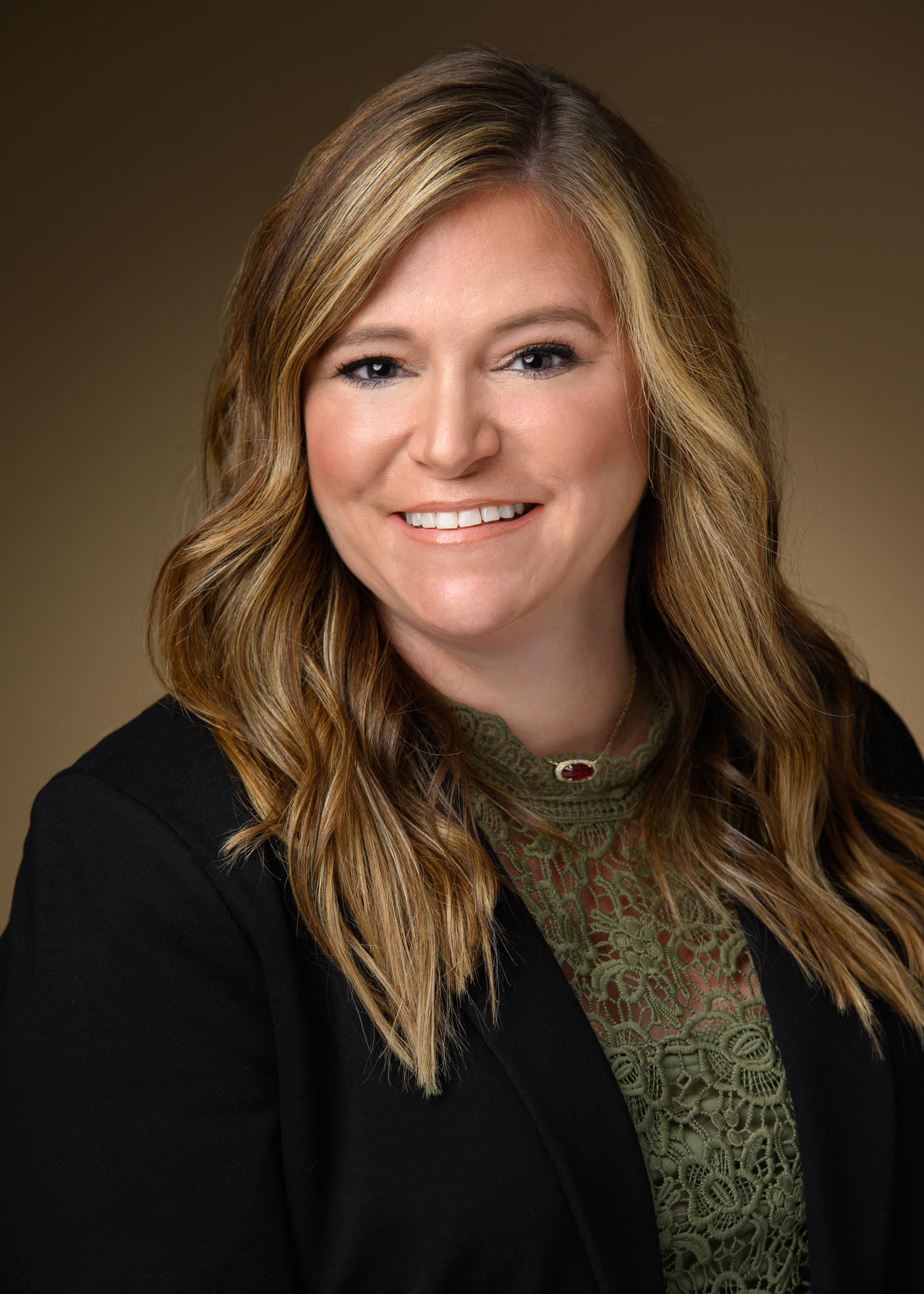 Bank of the Bluegrass & Trust Co. (Lexington, Ky.) announces the promotion of Nora Howard from Loan Processor to Executive Assistant for the bank President. Nora has over 10 years of banking experience in various departments.
Originally from Ashland, Ky., she moved to Lexington to attend the University of Kentucky where she graduated with a Bachelor's Degree of Science in Agricultural Economics with a minor in Business.
She spends most of her free time with her 15-year-old baseball-loving boy, traveling to tournaments all over the country. When she is not traveling, she enjoys downtime at home and getting some quality time with her friends, family and fur babies.
Click here for more Corporate Moves.