MT VERON, Ind. — A new Bourbon Series joins the Evansville Philharmonic Orchestra's 2021- 2022 season with its first event held on October 21 at 7:00 PM. The event includes an EPO chamber orchestra performance and bourbon tasting at the Dusty Barn Distillery, located at 6861 Carson School Road in Mt. Vernon, Indiana.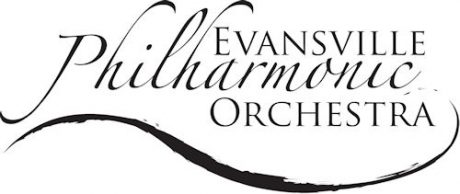 This 21 and over series is a unique and intimate musical event that allows attendees to enjoy and create the perfect pairing to delight the senses during this innovative experience. The musical performance will include works by Mozart, Bach, Rimsky-Korsakov, Bernstein, Mancini, and more. Dusty Barn Distillery will have a variety of fine bourbon selections and their staff will guide the tasting while explaining several facets of each selection.
Board & Wheel will be available with favorites to purchase, and one or more food trucks will offer a variety of food to attendees. Shuttle service will be available if directed to overflow parking.
$25 general admission tickets are available online at www.evansvillephilharmonic.org, at the door the night of the event, or by calling the EPO Ticket Office at (812) 425-5050. For questions and purchases, the box office is available between 10 AM and 4:30 PM, Monday through Friday.
The Dusty Barn Distillery produces small-batch craft whiskeys from ingredients harvested directly on farms in Posey County. Posey County farmer, respected anesthesiologist, and Dusty Barn Distillery owner, Duane Kuhlenschmidt "Doc," brings quality whiskey to the tri-state with the assistance of his son, Jesse Kuhlenschmidt.
About the Evansville Philharmonic Orchestra, under the continued leadership of Music Director Roger Kalia, the Evansville Philharmonic Orchestra has become the largest non-profit performing arts institution in the Tri-State area. A commitment to artistic excellence, diverse and creative programming inside and outside its historic Victory Theatre home, its engagement with communities throughout the state of Indiana, and its ambitious approaches to music education, performance, and collaboration.
In the decades since its founding in 1934, the EPO has presented a range of classical, pops, family, diversity, and holiday programming to thousands of people each year.
Click here for more Bourbon Flight news.
Click here to sign up for The Bourbon Flight Newsletter (coming January 2022).