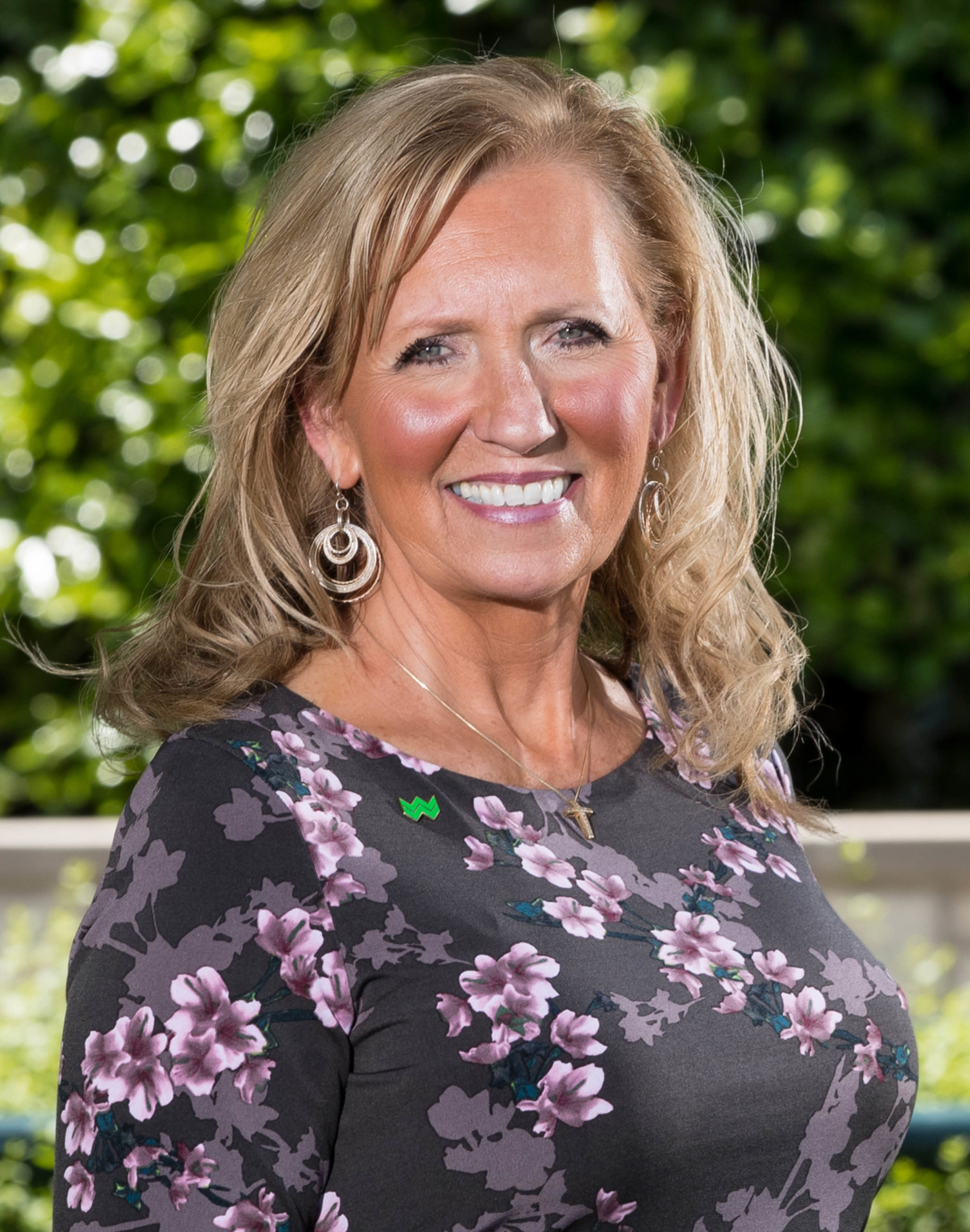 GEORGETOWN, Ky. — WesBanco, Inc., a diversified, multi-state bank holding company, announces that its affiliate, WesBanco Bank, has promoted Kimberly Hay to Senior Commercial Banker and City President of Georgetown, Kentucky.  In addition to serving her commercial banking customers, Ms. Hay will work to increase brand awareness and expand business development efforts.
"I am delighted to announce the promotion of Kimberly as Senior Commercial Banker and City President in Georgetown," said Mike Schornick, WesBanco Senior Vice President and Commercial Banking Executive.  "Kimberly is a proven leader with exceptional experience, dedication, and is a true ambassador to our customers, communities, and employees."
Mr. Schornick added, "For more than 150 years, our commitment to serving our neighbors and their businesses has never wavered, as we have maintained our strong community roots and focus on building trusted relationships.
Our customer-centric service culture has helped us to be regularly recognized as a top financial institution, including being recently named again as both a Best Bank in America, based on financial and credit quality metrics, and one of the World's Best Banks, based on customer satisfaction and consumer feedback."
With a wealth of community banking and leadership experience, Ms. Hay is focused on being a mentor to her fellow employees and creating differentiated and memorable customer experiences.  She has spent her entire career with WesBanco and currently serves on the boards of the Scott County Public Library and the Georgetown Child Development Center.
Further, she was a past board member of the Scott County Home Builders Association and Housing Management Services and past president of the Scott Chamber of Commerce. A long-time resident of Scott County, who graduated from Scott County High School, Ms. Hay enjoys spending time helping her community and working on her family's cattle farm.
Click here for more Corporate Moves.