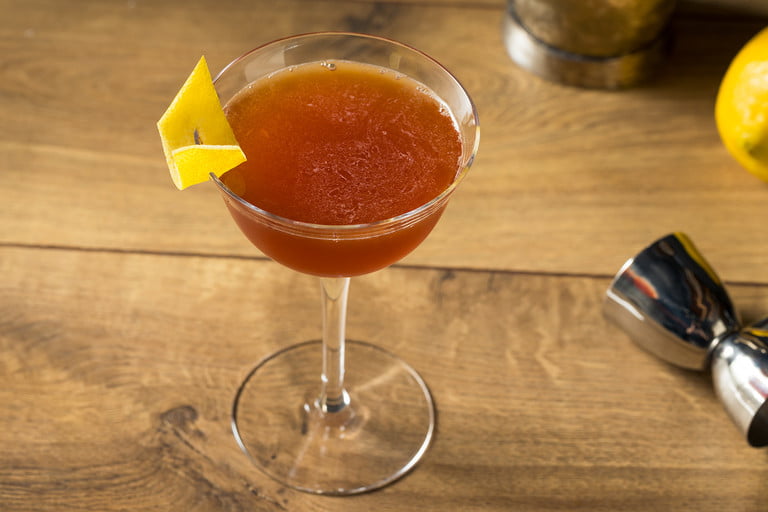 The Paper Plane was invented in Chicago. It takes full advantage of Nonino, a wonderful amaro with bittersweet notes and hints of allspice.
Ingredients:
1 part bourbon
1 part Amaro Nonino
1 part Aperol
1 part fresh lemon juice
Pour all ingredients into tin and shake well with ice. Strain into a chilled cocktail glass.
Click here for more Bourbon Flight news.
Click here to sign up for The Bourbon Flight Newsletter (coming January 2022).