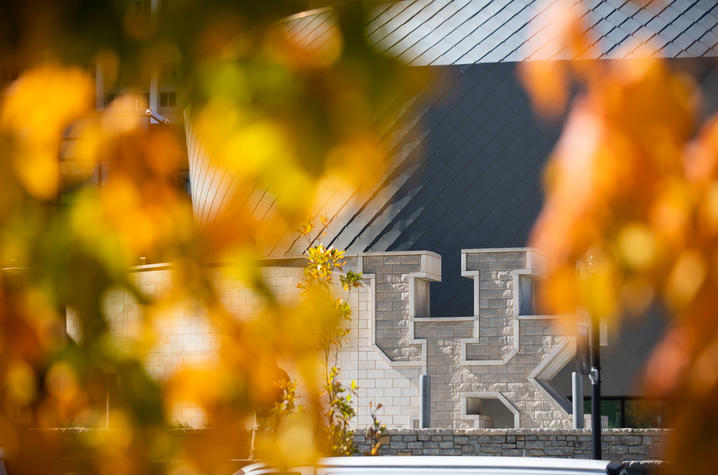 LEXINGTON, Ky. — Four University of Kentucky faculty members have been named Southeastern Conference Academic Leadership Development Program (SEC ALDP) Fellows during the 2021-22 academic year. They represent the 13th cohort of SEC ALDP Fellows.
Established in 2008-09, the SEC ALDP seeks to identify, prepare and advance academic leaders for roles within SEC institutions and beyond. The main features of the program include a university-level development program designed by each institution for its own fellows and two SEC-wide three-day workshops held on specified campuses for all program participants.
Due to the ongoing COVID-19 pandemic, members of cohort 13 will have a unique program experience over the course of the next year that includes both virtual sessions and in-person workshops. The University of Georgia hosted a virtual program launch last week, and the University of South Carolina is scheduled to host an in-person workshop in February. In addition, the fellows will participate in a summer virtual session and a second workshop at the University of Georgia next fall.
In addition to the events planned by SEC member schools, the UK fellows have opportunities to engage in small-group conversations with select members of UK's administrative leaders, as well as other state leaders in higher education, including Aaron Thompson, president of the Kentucky Council on Postsecondary Education.
The four 2021-21 SEC ALDP Fellows from UK are:
DeShana G. Collett, vice-chair of the University Senate Council, course director for clinical methods and patient evaluation management and professor of physician assistant studies in the College of Health Sciences.
Sarah Lyon, associate dean of faculty in the College of Arts and Sciences and a professor of anthropology.
Carrie B. Oser, associate director of the Center for Health Equity Transformation, associate director of the Substance Use Priority Research Area within the Office of the Vice President for Research, and professor of sociology in the College of Arts and Sciences.
Kenneth M. Tyler, associate dean of inclusion and internationalization in the College of Education and professor and chair of the Department of Educational, School and Counseling Psychology.
G.T. Lineberry, UK associate provost for faculty advancement, has served as UK's SEC ALDP liaison since 2012. He is responsible for overseeing the program for UK participants.
A full list of the 2021-22 SEC ALDP Fellows can be found on the SECU website.
Click here for more Corporate Moves.