ELIZABETHTOWN, Ky. — Elizabethtown Community and Technical College (ECTC) donors, volunteers, and supporters gathered to celebrate the conclusion of the University Center campaign. Launched in 2019 with a historic $1 million gift from Dr. Robert and Rita Robbins, the campaign concluded with over $2.1M in donations.
Funds will support the renovation of the Student Center, which has not had a comprehensive renovation since it was built in 1969. The newly renovated facility will house the ECTC University Center, transfer services, and serve as a hub for student life.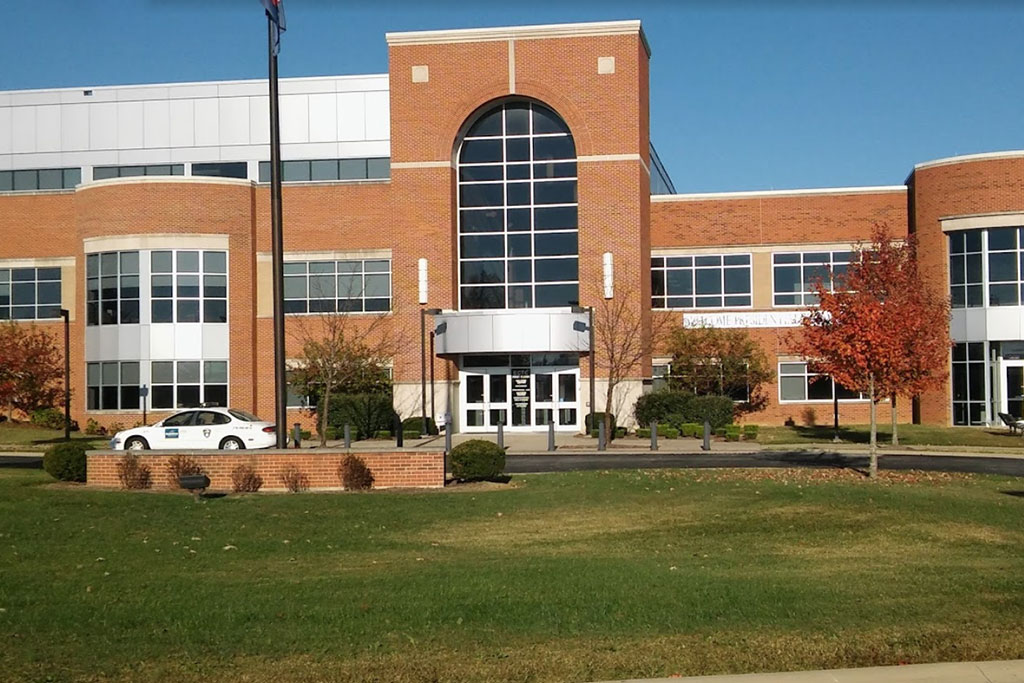 The University Center will include four-year colleges and universities offering high-demand bachelor's and master's degrees through ECTC's Elizabethtown campus. This collaboration will allow students to complete their associate degrees at ECTC and then seamlessly transfer to a University Center partner institution to complete their bachelor's degrees.  
ECTC provided additional funding to complete the estimated $4.3 million project, specifically to expand dining options and enhance campus life. Culinary arts students will gain real-world experience in hospitality management by operating the food court, which will be open for use by the college and the public. 
"We need to retain our region's local talent. If students stay close to home to complete their education through the University Center, they are much more likely to connect with local employers and start careers here," said ECTC President Dr. Juston Pate. "As we celebrate the conclusion of this campaign, I have to acknowledge where it began — when Dr. Robert and Rita Robbins gave the largest gift in ECTC's history. We are so thankful for their vision and generosity."
Renovations on the Student Center will begin in 2022, with University Center services planned for the 2023-2024 academic year. For students like Michelle Manfull, a current nursing student, the programs can't start soon enough.
"It took me seven years to complete my prerequisites so I could finally attend nursing school," Manfull said. "I've worked in the medical field for years, and my children are teenagers now. I would love to obtain my Bachelor of Science in Nursing at the University Center without ever having to leave this community."
For more information about the ECTC University Center partners and programs, visit https://elizabethtown.kctcs.edu/giving/university-center.
Click here for more Kentucky business news.