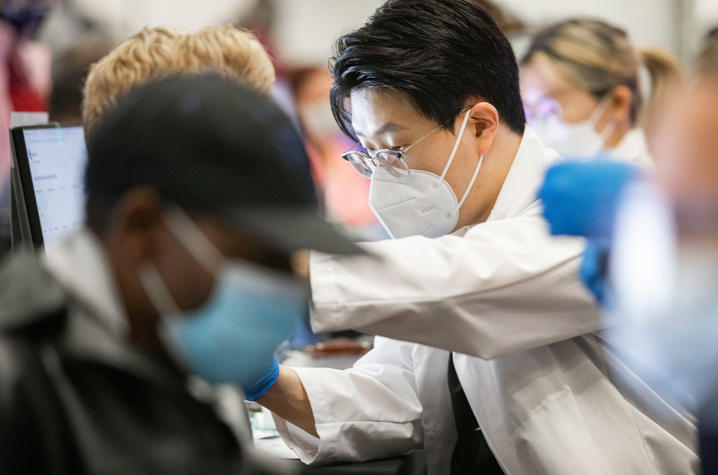 Over the weekend, the U.S. Court of Appeals for the Fifth Circuit ruled to temporarily halt President Biden's COVID-19 vaccine mandate for businesses with 100 employees or more.
Last Thursday, the Biden Administration announced a January 4, 2022 deadline for all businesses that have at least 100 employees to require vaccinations or weekly tests for all employees. This deadline was also set to apply to employees of federal contractors and health care workers. This mandate, developed by the Occupational Safety and Health Administration (OSHA), would apply to around 84 million workers across the nation.
The challenge to the mandate that resulted in the halt was brought forth by multiple states including Louisiana, Mississippi, Utah, and South Carolina. Kentucky Attorney General Daniel Cameron also took action on the mandate for private-sector employees by joining a lawsuit with Ohio and Tennessee Attorneys General to challenge a similar mandate that applies to federal contractors.
The appeals court ruled there are "grave statutory and constitutional" concerns with the OSHA rule.
The judges granted the request to temporarily halt implementation of the mandate, but this does not represent a final ruling and the matter will need to be fully heard the courts.
Click here for more Kentucky business news.