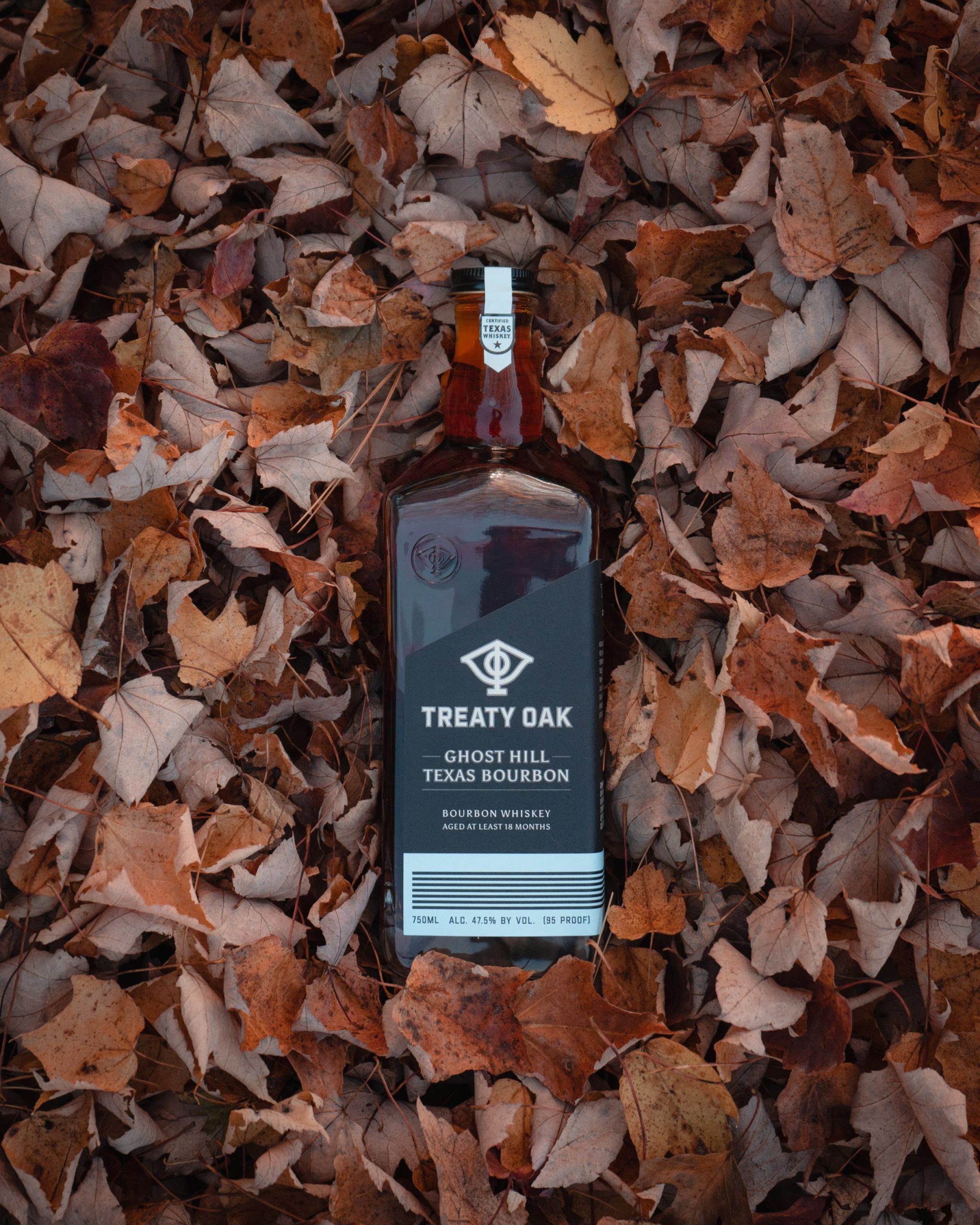 Aged 2 years and 3 months in a first-use American white oak barrel then transferred into a used Treaty Oak Barrel Reserve Rum cask for 6 months, Treaty Oak Ghost Hill Texas Bourbon Whiskey barrel No. 1767 is easily one of the most flavorful and balanced bourbons we have presented thus far.
With just around 100 bottles of this sweet nectar available, you'll want to line up early to get your hands on one of these coveted bottles. Sales begin at noon on Black Friday, November 26th – limit 2 bottles per person. Come taste the fruit of our labors.
Ghost Hill Texas Bourbon Barrel No. 1767115 Proof (57.5% ABV) 108 Bottles
Tasting notes:
Honey, caramel, brown sugar, & pecan pralines on the nose. Subtle wheat, vanilla custard, and prominent ceylon cinnamon with a smooth finish and lingering allspice.
Click here for more Bourbon Flight news.
Click here to sign up for The Bourbon Flight Newsletter (coming January 2022).