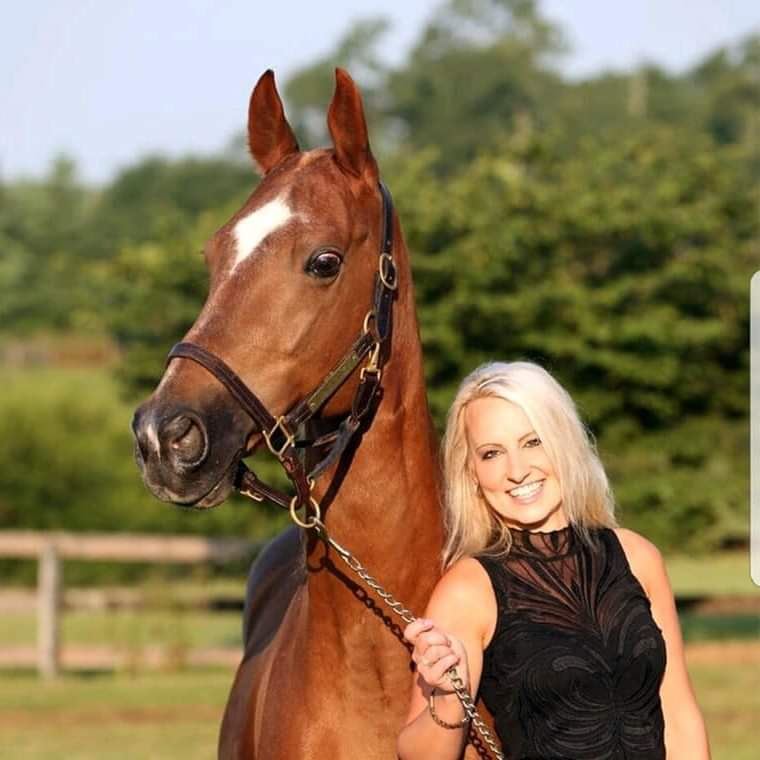 LEXINGTON, Ky. — The Kentucky Equine Education Project (KEEP) Foundation has hired Alexandra Harper as the organization's new Executive Director.
Prior to joining the KEEP Foundation, Harper was the Practice Manager at Park Equine Hospital. She previously worked for the American Saddlebred Horse Association (ASHA) as the Special Programs Manager.+
In addition, she worked as the Operations and Communications Coordinator for the University of Kentucky Ag Equine Programs where she was involved with a number of education initiatives in the Thoroughbred, Sport Horse, and other equine disciplines. Harper originally hails from Charleston, West Virginia.
She graduated from the University of Kentucky with a Bachelor of Arts in Corporate Communications and attained a Master of Business Administration from Midway University.
Established in 2014, the KEEP Foundation is the charitable arm of the Kentucky Equine Education Project. Funded by horse industry participants and through the sale of the Seattle Slew specialty license plate, the KEEP Foundation seeks to support the continued economic success of the Kentucky horse industry by increasing access to the industry for more Kentuckians and educating Kentuckians about the industry and its career opportunities. In the coming year, the Foundation will continue to focus on its Equine Workforce Initiative, industry education events and outreach, and opportunities to spotlight and grow Kentucky's horse industry across the state.
Click here for more Corporate Moves.