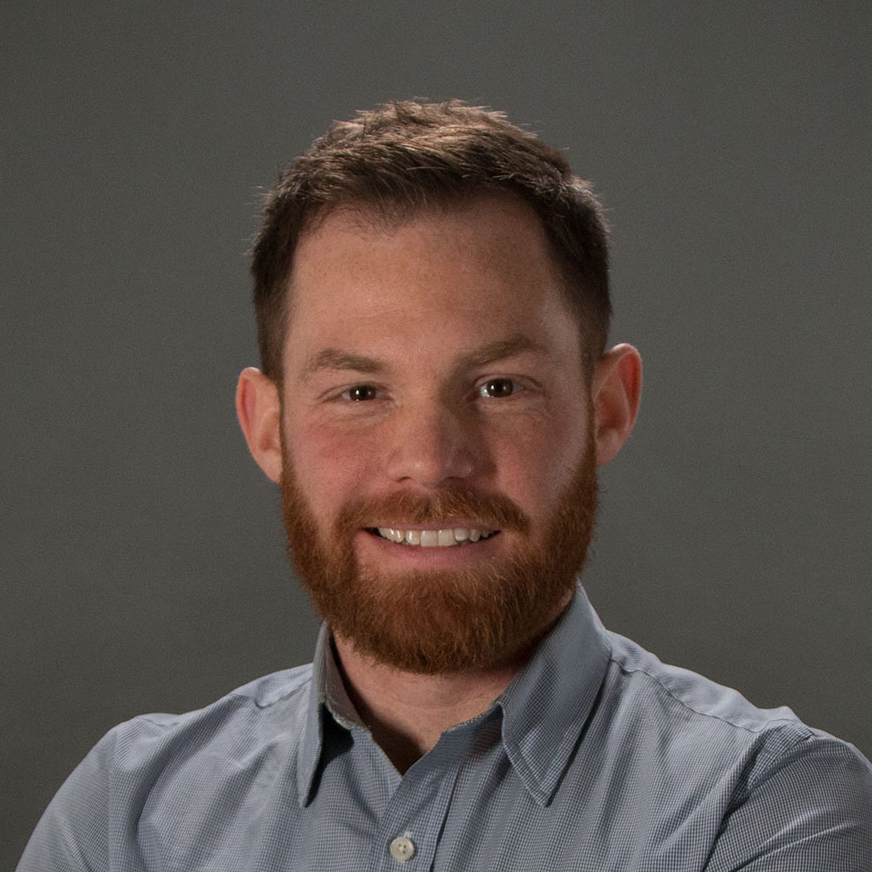 LEXINGTON, Ky. — Davis H. Elliot Company, Inc. (Elliot), a full-service electrical contractor headquartered in Lexington, KY, has promoted Billy Manning to Vice President, Finance.
In this position, Manning will be tasked with the management of the company's 401k plan, as well as its other benefit plans.
Additionally, Manning will be expanding his role in the administration of Elliot's Employee Stock Ownership Program (ESOP) to ensure the sustainability of the program for all current and future Elliot employee-owners.
Prior to joining Elliot, Manning completed undergraduate coursework in Accounting and Finance at the University of Kentucky in 2005 before earning his certification as a Certified Public Accountant. Upon graduation, he spent time as an auditor with Dulworth, Breeding, and Karns, and as Assistant Controller of US Coal Corporation. He joined Elliot in 2015 and most recently served as Controller.
Manning lives in Georgetown, KY with his wife Jess and their four "beautiful, rambunctious" children. He will continue to report directly to CFO, Scott Navis.
Click here for more Corporate Moves.