LOUISVILLE, Ky. – Lara MacGregor, founder of the Louisville cancer nonprofit Hope Scarves, lost her battle with metastatic breast cancer on Tuesday. She was 45.
MacGregor was first diagnosed with breast cancer in 2007. She was 30 years old and seven months pregnant. She received a package from a woman she had never met, but with whom she shared a mutual friend. Inside were beautiful scarves she had worn during cancer treatment and a note that read, "You can do this."
RELATED: The Lane Report's Nonprofit Spotlight: Hope Scarves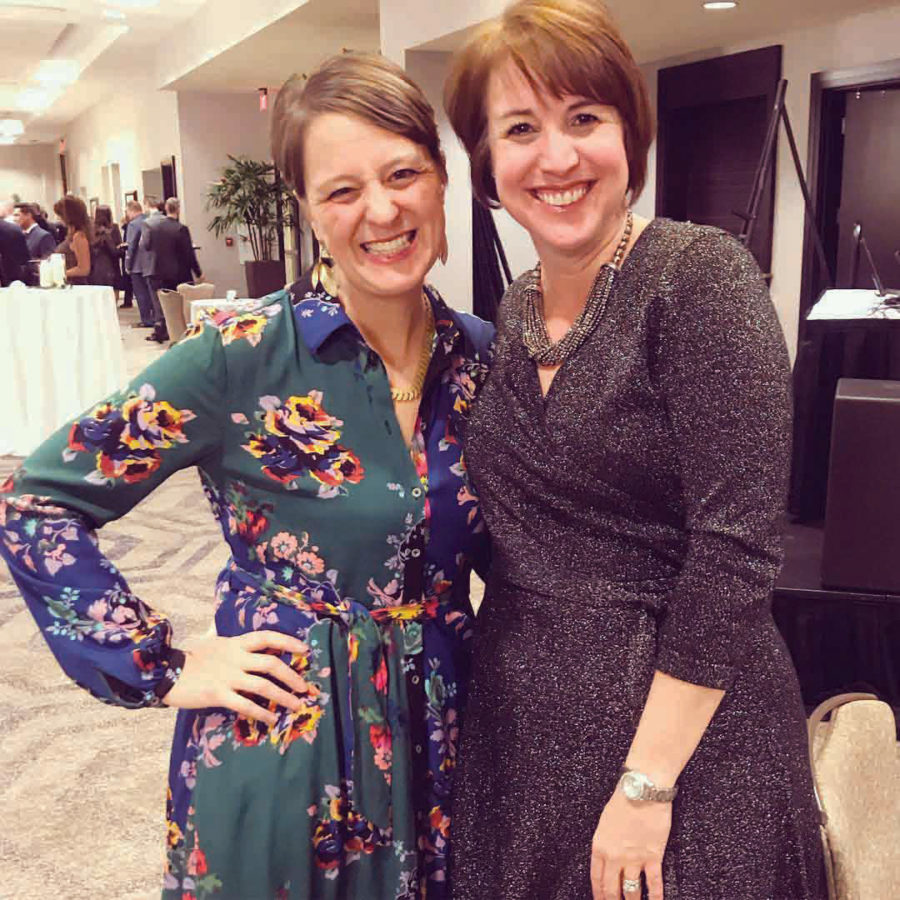 Her experience receiving and sharing headscarves with other cancer patients led her to create Hope Scarves, which grew into a bustling international nonprofit with an office of volunteers and staff that send more than 75 scarves each week all around the world. Hope Scarves has sent over 20,000 scarves to every state and 26 countries to people facing over 90 different types of cancer.
MacGregor was in remission for nearly seven years when she was diagnosed with Stage IV metastatic breast cancer in January 2014. She continued to share her story and inspired others daily. In 2015, the Hope Scarves Metastatic Breast Cancer Research Fund was established in her honor. Since 2016, the nonprofit has raised $750,000 for metastatic breast cancer research, all matched by anonymous donors for a $1.5 million dollar impact.
MacGregor is survived by her husband and two sons. Funeral arrangements are pending.
MacGregor "was surrounded with love from her family when she left us on January 18. Lara was a resilient, brave, and loving soul who inspired thousands with her message of living a hopeful life," the Hope Scarves team wrote on the organization's Facebook page.
"Although Lara's time on earth was short, her memory and legacy live on within us. She taught us how to hold joy and fear in the same hand at the same time, to live a great story, and to always hope," the Facebook post read.
Click here for more Kentucky business news.