LOUISVILLE, Ky. — The University of Louisville will partner with the U.S. Department of Defense (DoD) on research and education to strengthen the country's cyber defenses and national security strategy as part of two new academic networks.
The networks were created by the DoD's Cyber Command (USCYBERCOM) and Strategic Command (USSTRATCOM) to further military research and build a talent pipeline through education. UofL was the only school selected from Kentucky for both networks and one of only a handful to hold the competitive Carnegie Research-1 classification.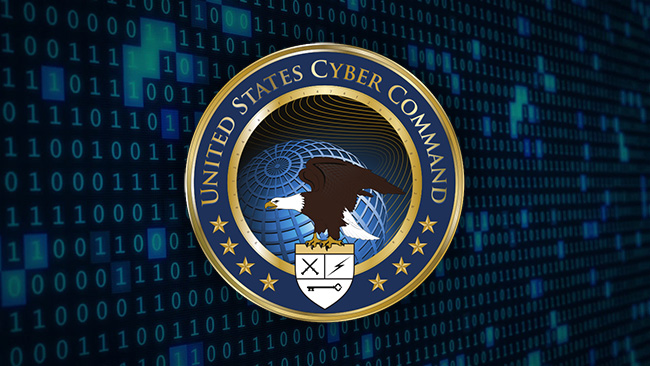 As one of 84 colleges and universities in the USCYBERCOM Academic Engagement Network, UofL will help further four main thrusts: applied cyber research, applied analytics, strategic issues and building a future workforce. UofL has significant strength in cybersecurity, including via its innovative Digital Transformation Center, focused certifications and a $6.3 million research and curriculum partnership with the National Security Agency.
As one of 60 colleges and universities in USSTRATCOM's Academic Alliance, UofL will help further research and analysis of deterrence, assurance and associate strategic-level national security themes in a rapidly changing, multi-domain global threat environment.
The UofL McConnell Center will coordinate students and researchers seeking to engage with the USSTRATCOM network through internships and opportunities to present work through DoD's annual conferences and publications. The McConnell Center also will work with USSTRATCOM to develop on-campus programming featuring top national security thinkers and war gaming opportunities for students and soldiers.
This work builds on UofL's existing work with DoD, including via a recent partnership with the department's National Security Innovation Network (NSIN). NSIN is focused on solving national security problems by connecting defense, academic and entrepreneurial innovators in artificial intelligence, bioengineering, autonomous systems and cybersecurity. The agreement also provides students access to DoD internships and employment opportunities.
Click here for more Kentucky business news.