LOUISVILLE, Ky. — Curt Smith, a longtime sales and marketing contractor with The Lane Report, died Tuesday. He was 87.
Curtiss Smith was invited into The Lane Report sales family more than a decade ago and regularly shared his polished professional skills, deep knowledge and experience, and extensive relationships across the Kentucky hospitality industry.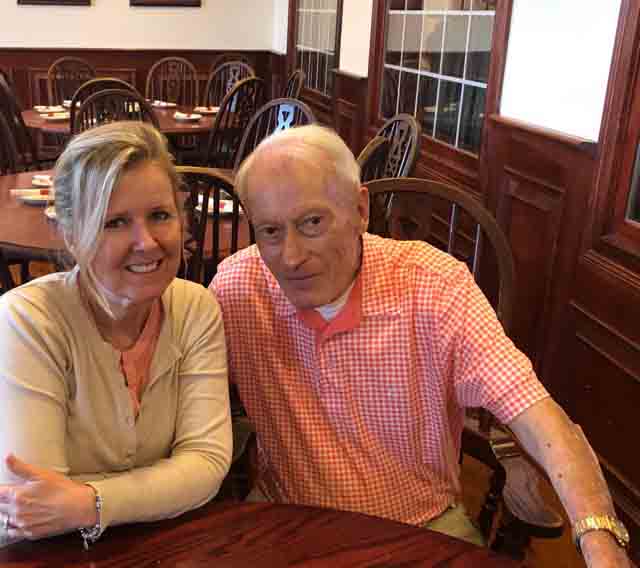 "Curt was respected by hospitality industry decision-makers across the state because they trusted him to give them honest advice on marketing themselves to their target audiences," said Mark Green, editorial director at The Lane Report. "Curt kept his finger on the pulse of what was happening on the ground all over the commonwealth. He had so many relationships that were decades-long. It helped us provide better editorial coverage that is relevant to our readers. Curt was a serious but really enjoyable colleague. He is missed already."
Smith enjoyed attending editorial meetings at The Lane Report's Lexington office, where he was a strong advocate for his clients and the issues that were important to them. He continued calling on clients and attending tourism conferences until late in 2021.
The Kentucky Travel Industry Association shared a tribute to Smith in its Jan. 26 email newsletter, calling him "one of a kind."
"To describe Curt as 'old school' is a huge understatement. He disdained the use of emails, preferring the personal touch. Thanks to the suggestion of Mac Lacy, the (KTIA) group travel leader, that personal touch was returned at November's annual conference's opening reception, which happened to be on Curt's 87th birthday and during which the attendees honored him by singing 'Happy Birthday' to him," KTIA said in its newsletter.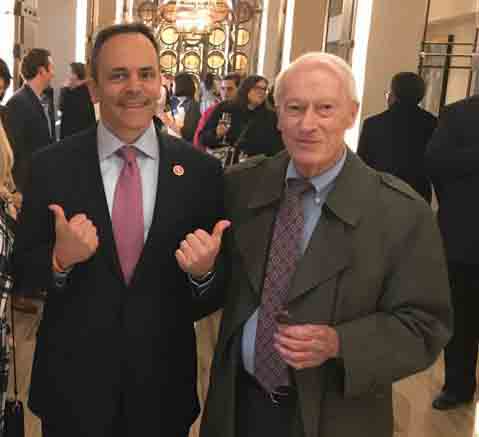 It continued: "Curt was an ever-present participant in KTIA tradeshows and a frequent caller to the KTIA offices to ask for prospects' phone numbers, exchange the latest industry gossip and to discuss (debate!) politics. He was a one-of-a-kind man and a friend. The KTIA management team joins Curt's many industry colleagues in our sadness, but also in the joy of having had the pleasure of the time we got to spend with him."
Though he was "old school," Smith tried to keep up with the latest trends so he could present his clients the best marketing options The Lane Report had to offer, said Kevin Stinnett, publisher/owner of The Lane Report.
"Curt Smith brought a unique point of view to our team and we are saddened by the news of his death. He will be greatly missed," Stinnett said.
Funeral arrangements are pending.
Click here for more Kentucky business news.
Photos of Curt from the 2021 KTIA annual conference, where he was serenaded with the "Happy Birthday" song: