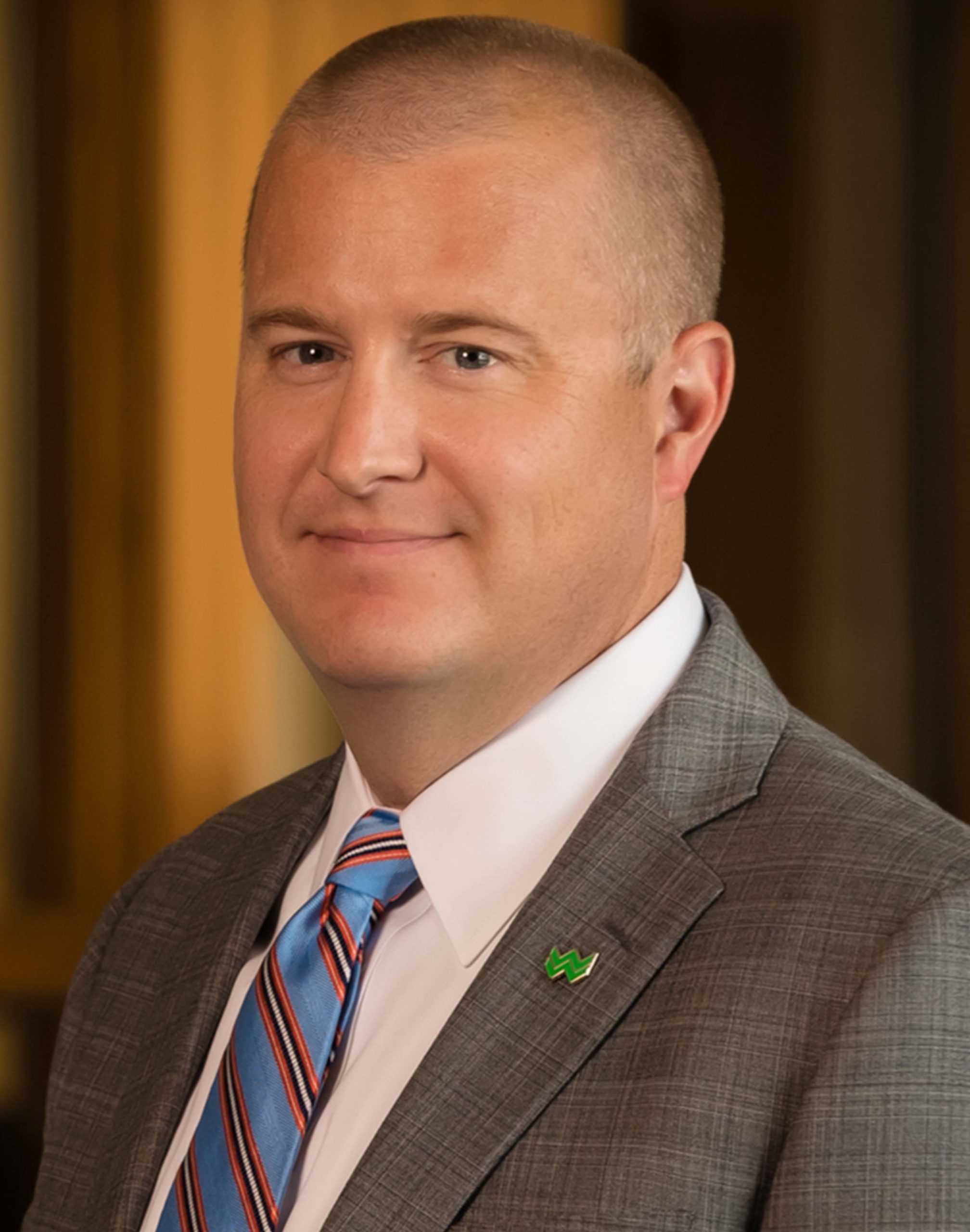 FRANKFORT, Ky. — WesBanco, Inc. announces that its affiliate, WesBanco Bank, has promoted S. Ryan Newcomb to City President of the Bourbon district, which includes Anderson and Franklin counties.  Mr. Newcomb will work to increase brand awareness and expand business development efforts and will continue to serve as Regional Counsel overseeing all legal matters for Kentucky and Indiana.
Newcomb joined WesBanco from Farmers Capital Bank Corporation, where he was General Counsel and Chief Compliance Officer from 2015 to 2018.
A resident of the Frankfort area, he currently serves on the board of the YMCA of Franklin County and is a past participant of the Kentucky Bankers Association's Emerging Leaders Program.
In addition to graduating from the University of Kentucky College of Law and receiving his undergraduate degree from the University of Louisville, Ryan is also a graduate of the National Compliance School of the American Bankers Association.
Click here for more Corporate Moves.