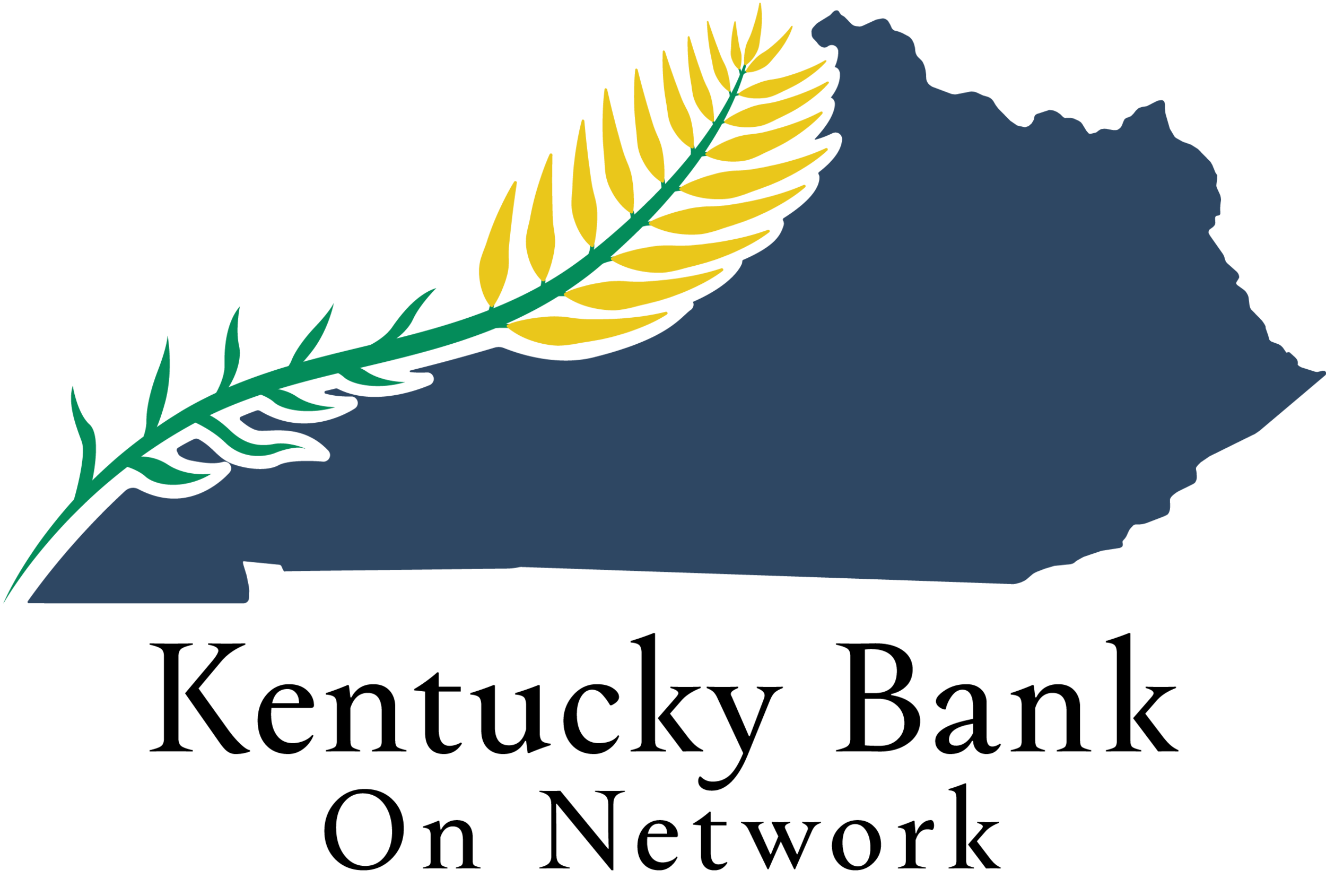 FRANKFORT, Ky. — The Kentucky Financial Empowerment Commission, in conjunction with the United Way of the Bluegrass, and Bank On Louisville announced the launch of the Kentucky Bank on Network (KBON).
KBON is a statewide partnership committed to increasing bank accessibility and accounts for individuals and businesses across the Commonwealth. The Federal Deposit Insurance Corporation's How America Banks Survey found that nearly eight percent of Kentuckians are unbanked, higher than the national average of six percent.
"I am thrilled to bring the Bank On Network to the Commonwealth. Having a bank relationship is the first fundamental step for many individuals and businesses on their financial empowerment journey," KFEC Executive Director Matt Frey said. "Through the Bank On Network, organizations and financial institutions have a great opportunity to improve their communities."
KBON members include organizations committed to increasing account access in Kentucky. Partners will be able to learn from each other to build Bank On across Kentucky. Most importantly, KBON will increase account access for those in need.
"United Way of the Bluegrass (UWBG) recognizes that increased access to safe, affordable mainstream banking services will help reduce the need for Kentuckians to utilize alternative financial services, such as payday loans, which normally carry fees that cost the average unbanked person about 5% of their lifetime earnings." Eli Yussuf, Manager of Grants and Advocacy at the United Way of the Bluegrass, said. "That's income that can go towards savings or essential expenses. Through Bank On, UWBG leverages its partnerships with local nonprofits, financial institutions, and governments to ensure that fewer Kentuckians spend their hard-earned money on unnecessary fees."
"Banking access is the cornerstone of financial empowerment and economic mobility opportunities for residents," Bank On Louisville Co-Chair Erin Waddell said. "Bank On is the catalyst to bring more residents into the financial mainstream and KBON creates a coordinated effort to help Kentuckians achieve financial stability and build wealth."
To learn more about the Kentucky Bank On Network, click here.
Click here for more Kentucky business news.