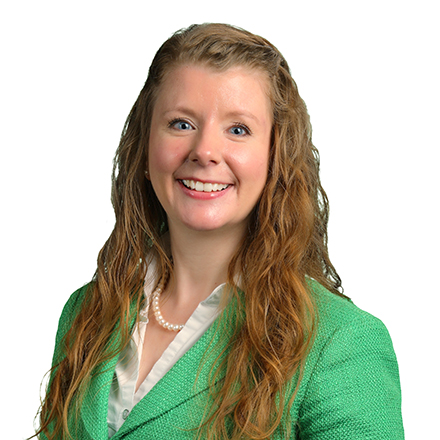 LOUISVILLE, Ky. — MCM CPAs & Advisors LLP has admitted Emily Blumenfeld as a new partner, effective January 1, 2022. She has proven to possess exceptional leadership skills and expert knowledge in her field of expertise focused principally in tax.
Emily Blumenfeld will assume not only the role of Tax Partner but will also assume leadership of MCM's Estate, Trust and Gift Tax division. Emily is based in the firm's Cincinnati, OH office and has extensive experience in estate, gift, and trust tax compliance and consulting, primarily supporting multi-generational high-net-worth families.
Along with supporting clients, Emily uses her skills and knowledge to teach internal and external courses in her field. Emily serves as a board member of the Cincinnati Estate Planning Council, a member of the Northern Kentucky Estate Planning Council, and serves as Treasurer and executive committee member of Welcome House, Inc.
Emily is a graduate of University of Cincinnati, where she earned a Master of Science in Accounting and a Bachelor of Business Administration in Finance, Accounting, and Marketing. Emily holds a Certified Public Accountant (CPA) designation.
"Our new partners have a strong commitment to serving clients and providing leadership within the Firm, and it's inspiring," said Brad Smith, Managing Partner of MCM.
Click here for more Corporate Moves.