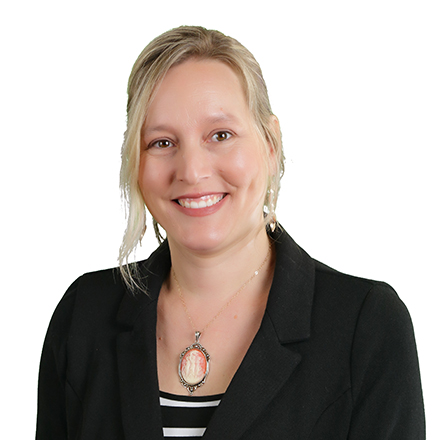 LOUISVILLE, Ky. — MCM CPAs & Advisors LLP has admitted Annamarie Reilly as a new partner, effective January 1, 2022. She has proven to possess exceptional leadership skills and expert knowledge in her field of expertise focused principally in tax.
Annamarie Reilly, based in MCM's Cincinnati, OH office, will take on the role of Tax Partner with more than fifteen years of experience in public accounting.
Annamarie's career emphasis is in supporting clients in the Not-For-Profit industry, with a wide range of experience in research, planning and compliance for complex tax engagements. Annamarie is committed to volunteer efforts in her community, serving as a board member of the American Sign Museum and Brighton Center.
Annamarie earned a Bachelor of Science in Accounting from Northern Kentucky University, with a Magna Cum Laude distinction. Annamarie holds a CPA designation.
"Our new partners have a strong commitment to serving clients and providing leadership within the Firm, and it's inspiring," said Brad Smith, Managing Partner of MCM.
Click here for more Corporate Moves.