LOUISVILLE, Ky.
– The University of Louisville has been named a top U.S. research institution. The recently updated 
Carnegie Classification of Institutions of Higher Education
has designated UofL a "Research 1" doctoral university with very high research activity. UofL is one of only 146 universities, roughly 4 percent of those considered, to receive this designation.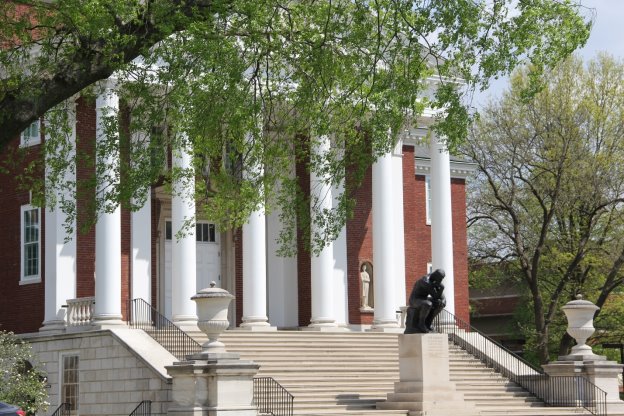 "UofL is a research powerhouse, and our consistent Research 1 designation is proof-positive of that fact," said Interim President Lori Gonzalez. "Our strength and growth in research are made possible by our faculty and staff, and their work to expand knowledge and tackle the grand challenges impacting the human condition."
In the past fiscal year, 2020-2021, UofL brought in a record $201.5 million in competitive research funding and had $200.4 million in expenditures. That funding supported groundbreaking research to address the biggest global problems of our time, including climate change and providing robotic solutions for manufacturing, health care and logistics challenges.
In addition to being a Research 1 institution, UofL also holds the Carnegie community-engaged designation, which recognizes institutions that work with community partners to exchange knowledge and resources for public benefit. UofL is one of just 79 U.S. institutions to hold both designations.
UofL's dedication to community-engaged research has been especially apparent during the COVID-19 pandemic when UofL researchers partnered with the community to lead widespread testing, develop and implement innovative wastewater monitoring methods, and further products that address the long-term health, economic and societal problems caused by the virus.